The Yawn emote is unlocked during the tutorial. Every player can use it.
It is often used by muted players to express their boredom for the game or for whatever conversation is happening.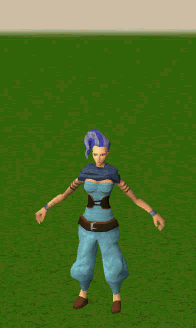 Emotes or categories marked with an (m) are members-only emotes but can also be used on free worlds if previously unlocked.