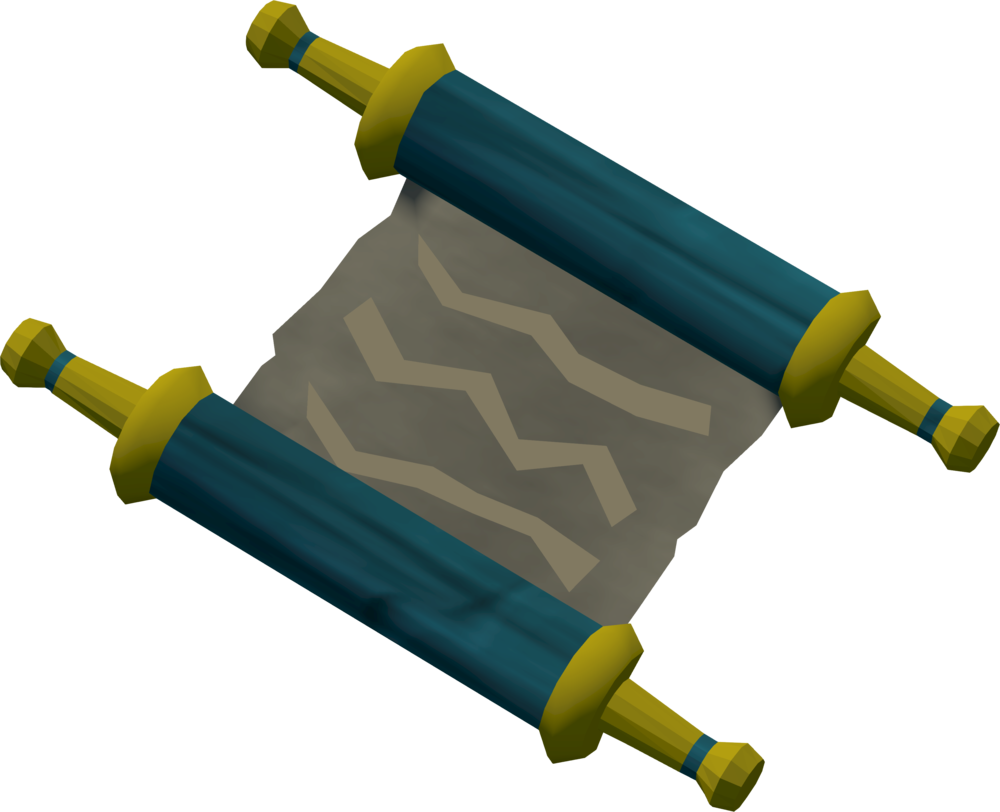 Voyage reroll tokens can be obtained as a reward for completing 10 of Meg's cases during the Mega May event. It was also obtainable during the Port Sarim Invasion event. It adds one set of five voyage rerolls to be used.
This item cannot be used until the player has completed the player-owned port tutorial.
Drop sources
Edit
This list was created dynamically. For help, see the FAQ.
To force an update of this list, click here.
For an exhaustive list of all known sources for this item, see here.
| Source | Combat level | Quantity | Rarity |
| --- | --- | --- | --- |
NPCs
Enemies
Items
Rewards
Related
NPCs
Rewards
Boat to the Arc
Locations
Related
Ad blocker interference detected!
Wikia is a free-to-use site that makes money from advertising. We have a modified experience for viewers using ad blockers

Wikia is not accessible if you've made further modifications. Remove the custom ad blocker rule(s) and the page will load as expected.