A Vorago shard is a pet from Solomon's General Store that bears the likeness of Vorago. It costs 433 RuneCoins (390 for members) and does an emote when interacted with, wherein it rips a shard off of itself, throws it into the air and destroys it with a piece of rock and a magical blast.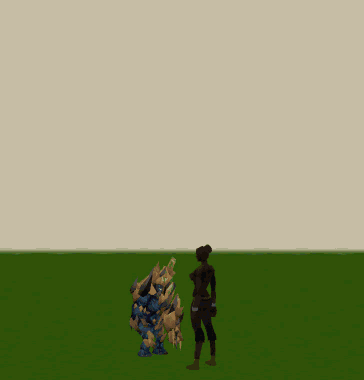 Monsters
Magic gear
Maul
Pet drops
Other
Ad blocker interference detected!
Wikia is a free-to-use site that makes money from advertising. We have a modified experience for viewers using ad blockers

Wikia is not accessible if you've made further modifications. Remove the custom ad blocker rule(s) and the page will load as expected.