UTC
Pacific
Mountain
Central
Eastern
   UK   
Europe
East Aus
1:25 pm
Wed, 8 May
6:25 am
Wed, 8 May
7:25 am
Wed, 8 May
8:25 am
Wed, 8 May
9:25 am
Wed, 8 May
2:25 pm
Wed, 8 May
3:25 pm
Wed, 8 May
11:25 pm
Wed, 8 May
You will find as you look
back upon your life that the
moments when you have
really lived, are the moments
when you have done things
in a spirit of love.
-Henry Drummond
Frankly, my dear, I don't give a damn.

— Clark Gable
| | |
| --- | --- |
| | This user is OVER 9000! |
"Congress shall make no law respecting an establishment of religion, or prohibiting the free exercise thereof; or abridging the freedom of speech, or of the press, or of the right of the people peaceably to assemble, and to petition the Government for a redress of grievances."

"The right of the people to be secure in their persons, houses, papers, and effects, against unreasonable searches and seizures, shall not be violated, and no Warrants shall issue, but upon probable cause, supported by Oath of affirmation, and particularly describing the place to be searched, and the persons or things to be seized

"The powers delegated to the United States by the Constitution, nor prohibited by it to the States, are reserved to the States respectively, or to the people."
-The First, Fourth, and Tenth Amendments, American Bill of Rights
Total level: 1,873

79

81

74

77

87

72

81

74

78

70

73

78

71

74

75

82

70

84

66

64

81

72

75

65

60

----

165

----

----

As of March 5, 2011
Random FactsEdit
I'm less-than-picky about food.
Seeing "wat" makes me cringe.
Would you like that magical unicorn over there? Well too bad, it's mine.
I'm a grammar fiend.
I'd classify myself as a social butterfly.
I have difficulties getting out of bed when it's cold.
My room has drafty windows and it bothers me.
I don't like mashed potatoes.
I like hugs and will accept them at any time.
Asians are cute.
Absolutely nothing
Conversing
Frolicking
Farming
Skill-related minigames
Agility
Collecting things from my minions
Asian: Mostly Filipino. There's some Spanish, Japanese, and Chinese blood also.
I play soccer.
I learned how to ride a bike when I was 12 which was a huge accomplishment for me.
I'm scared of heights.
I can't swim.
I sing.
I draw.
I procrastinate.
Inside Jokes!Edit
You know you love sandwiches.
Do not deny the awkward worm, Raeann!
I deny your presence.
JAMAL!
Boyfriend number two.
Yes Jill I did my mom last night.
The "Research."
Flirting with raw materials.
You gotta do it.
We do it at the village and it has become a personal invitation into our daily lives.
Kombu.
Gotta love the multitarget
I can send in this gold medallion of me wearing a gold medallion.
Ding, ding
THERE WAS A BEE IN MY HAIR!
Oh? You had a girl over? Sucks for youuu

You have a guy over? Sucks for him

In chorus I pk'd everyone
Egggg
Punch yourself, all of you
Fuuuuuuu. Food in microwave. Just thought of it now.
Truncated. I have no idea what that means.
Lol you were delayed from the get-go.
You won't
I love you!

K.
FUUUUUUUUUUUUUUUUUUUUUUUUUUUU
Things I Live By

Edit
asking for help when you need it.
second (third, fourth, fifth...) chances.
thinking of others before myself.
humility.
forgiveness.
taking pictures.
cherishing time with others, because you may not see them again.
respecting others even when you don't like them.
showing I care as often as I like.
giving my best to everyone.
empathy.
It's the little things that make a big difference.
"A trying time is not the time to stop trying."
"O Master, grant that I may never seek so much to be consoled as to console. To be understood as to understand. To be loved, as to love with all my soul."
You won't get mad at someone you understand.
If you don't have a fight with them, you're not real friends.
No matter how bad you feel, there's always someone out there who feels worse.
"Don't flatter yourself. Do the right thing and others will compliment you."
"Bragging is like trying to walk on air."
You can never really lose someone.
"A burden is never heavy if everyone lifts."
"All of you were there for me every step of the way. Being human, we are imperfect. That's why we need each other. To catch each other when we falter. To encourage each other when we lose heart. Some may lead; others may follow; but none of us can go it alone. The changes we're working for are changes that we can only accomplish together. Life, liberty, and the pursuit of happiness are rights that belong to each of us as individuals. But our lives, our freedom, our happiness, are best enjoyed, best protected, and best advanced when we do work together." -Hillary Clinton
"Life is too short, time is too precious, and the stakes are too high to dwell on what might have been. We have to work together for what still can be." -Hillary Clinton
"The ignorant find difficulty in every opportunity. The wise find opportunity in every difficulty."
You can never see someone's true colors unless you give them the chance to show you them.
"He who makes time precious lives forever."
"Never do anything you'd be ashamed to tell your parents about."
I don't believe in loss. I believe that "loss" is just another sign to show you how lucky you are.
"Do not judge, or you too will be judged. For in the same way you judge others, you will be judged and with the measure you use, it will be measured to you (Matthew 7:12)."
"When pride comes, then comes disgrace, but with humility comes wisdom"
"And be kind to one another, tender-hearted, forgiving each other, just as God in Christ also has forgiven you."
"A fool shows his annoyance at once, but a prudent man overlooks an insult"
"The King will reply, 'I tell you the truth, whatsoever you do unto the least of my brethren, there you do unto me. (Matthew 25:40)"
Various Screenshots!
Edit
And that's what you get. You get my axe of capitalism right in your face.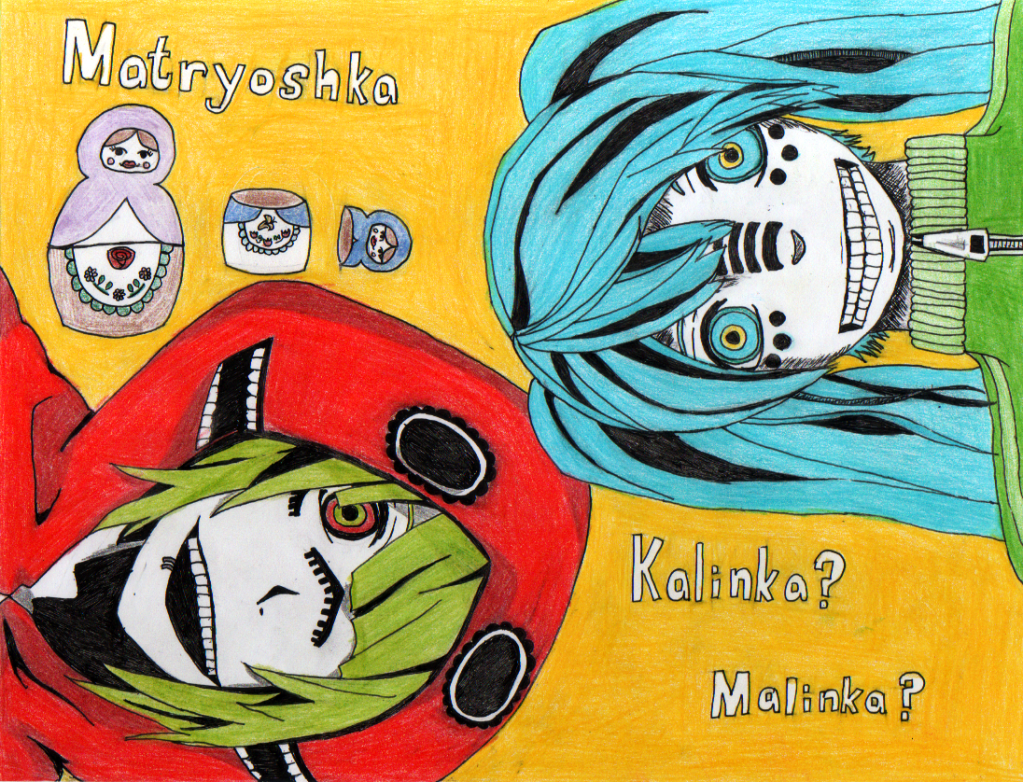 It's funny because if you don't respond to stimuli, you must not be alive. Good one, good one.
Ho ho. Being made up of cells as a characteristic of living things? A likely story.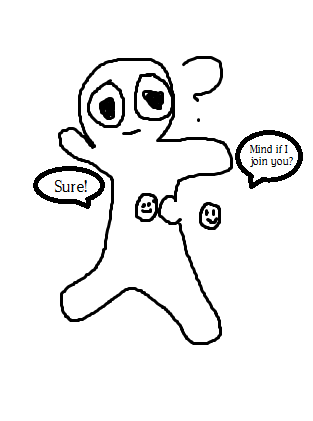 WIKIFRIENDS5 Lol miggy tree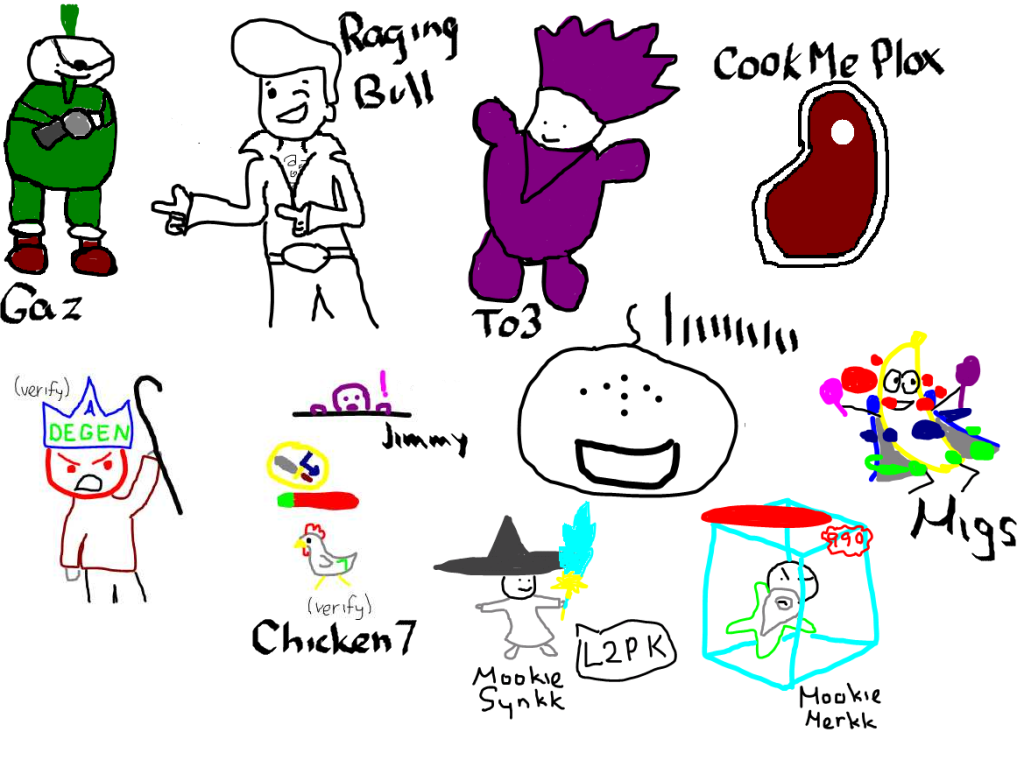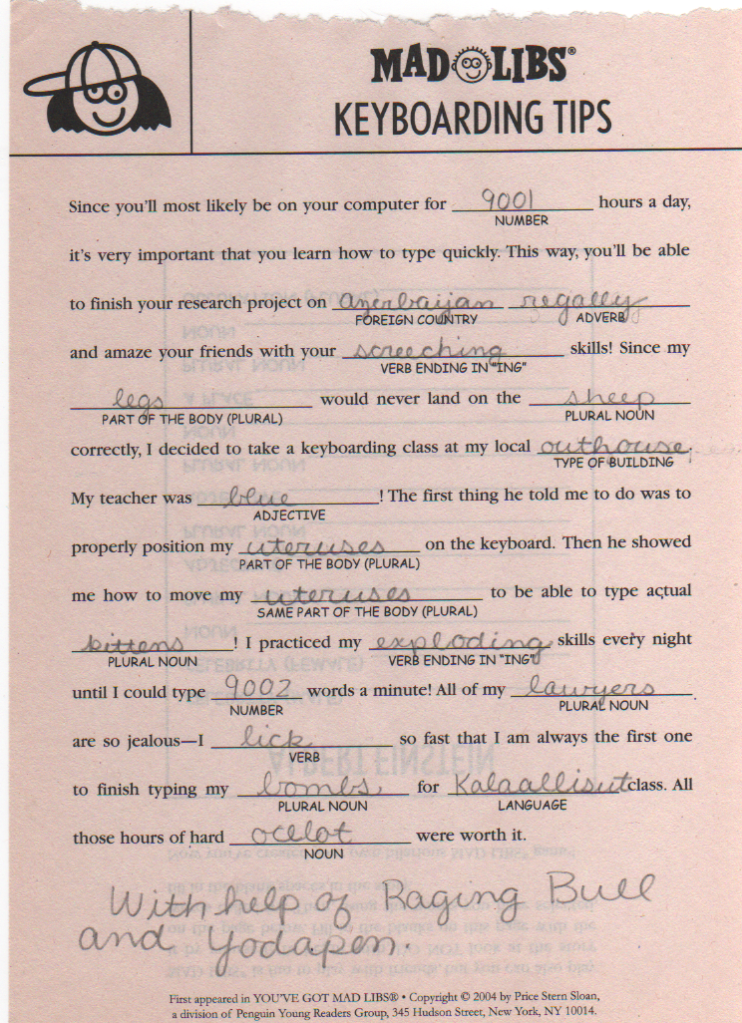 Runescape pictures
Edit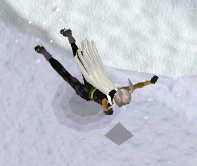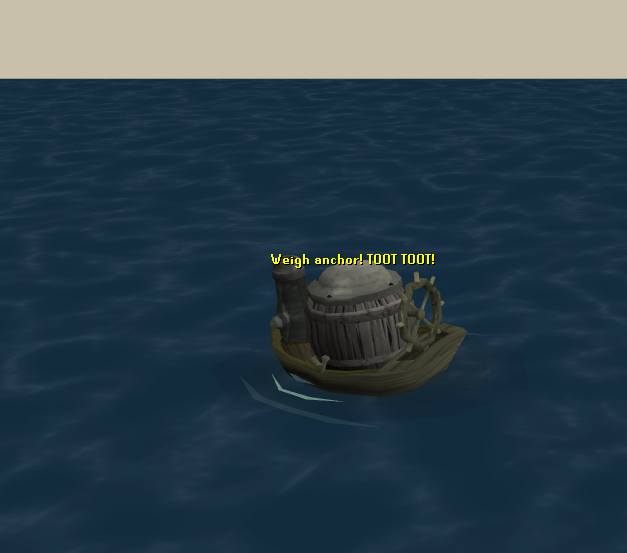 RSW Clan Chat
Edit
It's pretty entertaining.
I'd say I've made a number of friends there. These listed may not consider themselves as my friend but they are friendly.
JOIN THE PARTY! (Not for the faint of heart. Results may vary. Side effects may include uncontrollable laughing, temporary anger management issues, mood swings, and loss of appetite.)
List of Ossum
Edit
Powers38
Murphy
Tienjt0
Name23423 [Brian]
Chaos Monk68
Spencemac724
Bonziiznob
Horsehead789
Huanghe63
Clv309
Marrioneette
If so, from where in Asia are you?
What's your favorite color? More than one? Pick ONE. Tyty.
Powers is a OOTBTTHEHTM. Y/N.