Fswe1/Images
Discuss

8
22,530pages
on this wiki
I have archived most of the page to avoid lag. Archive can be found here (loads slowly, but then you've got something).
Please wait a few moments for the page to load properly! (requires JavaScript)

Please rate my overall image quality.
NOTE 1: This page looks better in the Monobook skin. To view it in monobook, go to this page using my signature below or add the following at the end of the URL (can be done for any wiki article): &useskin=monobook
NOTE 2: In case you hadn't noticed, the newer entries are at the bottom.
Fswe1's contributions to Project MyFace! To comment on my work, click here and also please vote in the poll. The orb of oculus is in my standard inventory (now that I no longer need a Dramen staff) which means I can use it (almost) whenever I want. I work randomly and only take an image if I'm in the mood to apply transparency. That doesn't apply for anything dwelling underneath Daemonheim, though! This page only includes my ooo images and chatheads. Quest/cutscene images can be found by going to my user page. For regular updates, follow/watch this page!
Fswe1 Lore project • Fun gallery
My quests • Cutscenes
Ladies, ogres, fairies, spiders, sheep, blood reavers, dwarves and gentlemen! I present you a slideshow of, what is in my opinion, my best image work.
Here are some old images that I've taken but that were bypassed by better images of other users. (mine are left)
My image → Image mine was beated by

→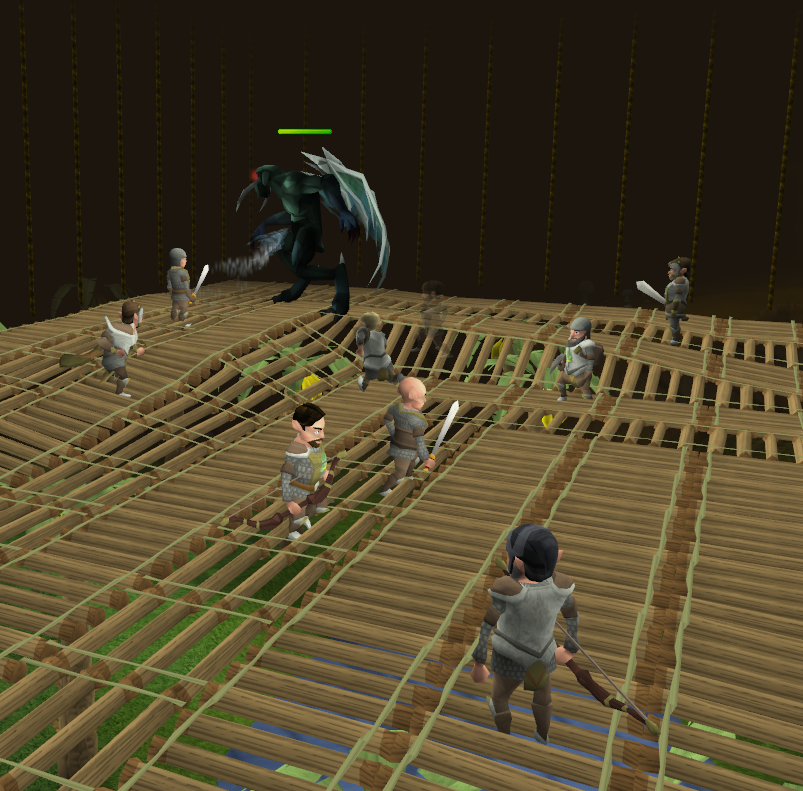 ---
---
---
---
---
---
---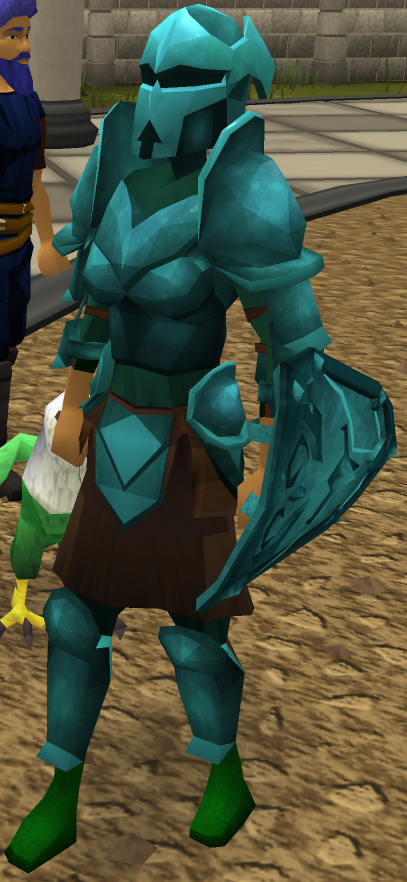 →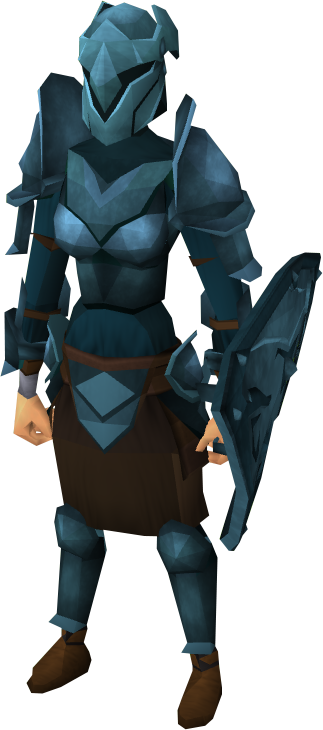 Set me on a task! Yes, you can order me to take a great image of almost anything! I will then consider it and if you're lucky I'll take an image! Requests can be made on my talk page or here.