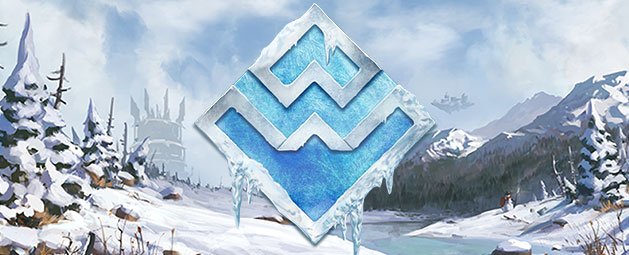 Goebies are the name of the game in our penultimate Winter Weekend. Get over to Mazcab and enjoy the following bonuses on all sorts of activities:
Double reputation gain from the Nemi Forest and Trinks's tasks.
Ability to loot Mazcab raids once per day during the weekend.
Increased XP from discovery in the Nemi Forest.
Goebiebands runs twice as frequently and allows another participation per day.
Goebiebands XP increased by 50%.
This Winter Weekend will run from 1st January at 12:00 UTC until 4th January at 12:00 UTC.
Ad blocker interference detected!
Wikia is a free-to-use site that makes money from advertising. We have a modified experience for viewers using ad blockers

Wikia is not accessible if you've made further modifications. Remove the custom ad blocker rule(s) and the page will load as expected.