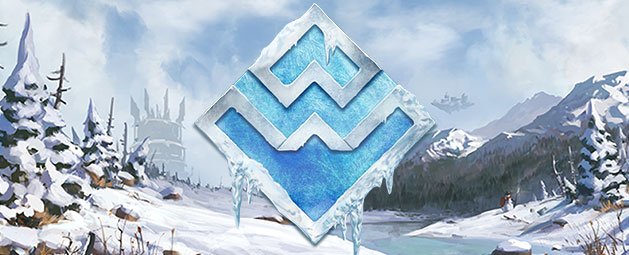 Our Winter Weekends continue, with the focus falling on skilling this weekend. Enjoy the following in-game bonuses:
Double XP and reputation at Artisans' Workshop.
Increased node spawns and reward points at Runespan.
Double gold relic, sceptre and Black Ibis drops at Pyramid Plunder.
Enriched divination nodes spawn every 10 minutes.
Fishing spots stay in place twice as long.
Divination wisps last twice as long.
Mining nodes and trees replenish twice as quickly.
+50% base Big Chinchompa XP.
This Winter Weekend will run from 25th December at 12:00 UTC until 28th December at 12:00 UTC.
Ad blocker interference detected!
Wikia is a free-to-use site that makes money from advertising. We have a modified experience for viewers using ad blockers

Wikia is not accessible if you've made further modifications. Remove the custom ad blocker rule(s) and the page will load as expected.