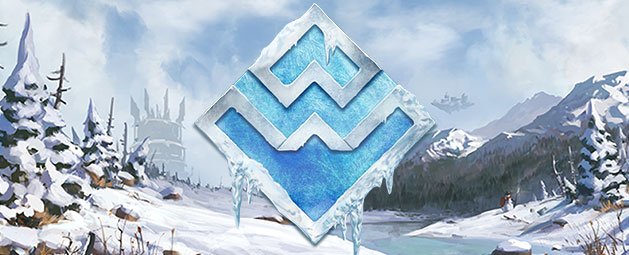 Keep spreading the festive cheer by playing a bunch of minigames throughout the weekend. To help you, enjoy the following bonuses:
+1 Castle Wars gold ticket per game.
Extra 600 daily bonus points in Cabbage Facepunch Bonanza.
Double points from Pest Control/Conquest.
Double Bonus XP and gamble rewards in Barbarian Assault.
Bosses killed in Dominion Tower count as two for the purposes of reward unlocks.
Double produce points at Livid Farm.
Double points from Stealing Creation.
Double Zeal from Soul Wars.
Extra points and +1 medals from Fish Flingers.
This winter weekend will run from 18th December at 12:00 UTC until 21st December at 12:00 UTC.
Ad blocker interference detected!
Wikia is a free-to-use site that makes money from advertising. We have a modified experience for viewers using ad blockers

Wikia is not accessible if you've made further modifications. Remove the custom ad blocker rule(s) and the page will load as expected.