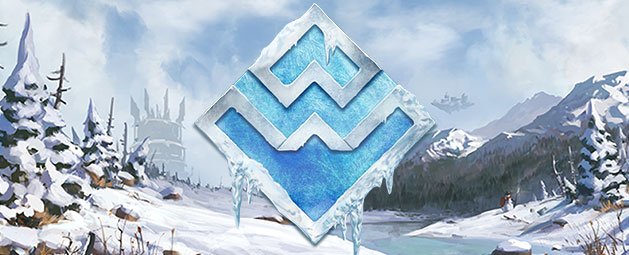 In preparation for cramming ourselves with food later in the month, this Winter Weekend will be crammed full of the following in-game bonuses for Bossing and Slaying:
Improved drops from the following bosses: Kalphite King and Giant Mole.
Increased chance of rare drops and enhanced ring of wealth.
Charm drops give one more charm than normal.
50% increased base slayer XP.
Double points from regular and group slayer assignments.
Over the period of the weekend, all assigned Slayer tasks are treated as using a Slayer VIP Ticket.
10% cheaper instance fees.
Extra training points from Boss Training.
This Winter Weekend will run from 11th December at 12:00 UTC until 14th December at 12:00 UTC. Enjoy!
The RuneScape Team
Ad blocker interference detected!
Wikia is a free-to-use site that makes money from advertising. We have a modified experience for viewers using ad blockers

Wikia is not accessible if you've made further modifications. Remove the custom ad blocker rule(s) and the page will load as expected.