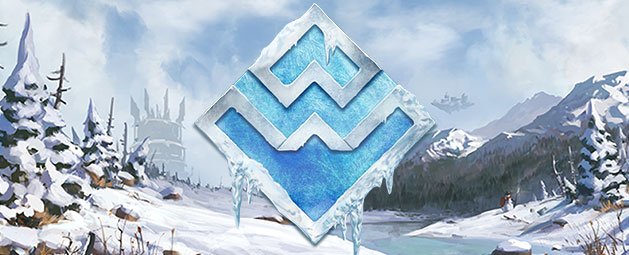 The festive feeling is in full swing this weekend as you can enjoy double tokens from both regular Dungeoneering and Sinkholes. As an added bonus, Sinkholes XP lamps will dish out an extra 50% for the duration of this weekend too!
This Winter Weekend will run from 4th December at 12:00 UTC until 7th December at 12:00 UTC.
The RuneScape Team
Ad blocker interference detected!
Wikia is a free-to-use site that makes money from advertising. We have a modified experience for viewers using ad blockers

Wikia is not accessible if you've made further modifications. Remove the custom ad blocker rule(s) and the page will load as expected.