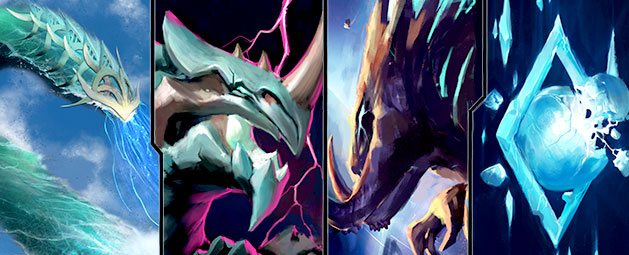 There's some fantastic content coming up over the next three months, and this weekend's your last chance to take advantage of our incredible summer membership offer!
The Summer Special gets you three months' membership for the price of two – and more* – so you can access the best upcoming RuneScape content at an unbeatable price.
Look out for Mod Mark's monthly Behind the Scenes post today to find out what's on the way – including more details on the new Seren Quest and the new spells and prayers it unlocks.
See the news next week, too, for details of the next Double XP Weekend - coming soon!
Follow us on Twitch and YouTube for more exclusive teases of upcoming content.
If you haven't already taken up the offer, it's available until 23:59 UTC (game time) on 2nd August – get the Summer Special now, while you still can!
Any questions about the Summer Special? Take a look at the FAQ.
The RuneScape Team
*Please note: the Enlightenment aura and the Cosmic Foresight benefit will cease to function after the 31st of August 2015.
Ad blocker interference detected!
Wikia is a free-to-use site that makes money from advertising. We have a modified experience for viewers using ad blockers

Wikia is not accessible if you've made further modifications. Remove the custom ad blocker rule(s) and the page will load as expected.