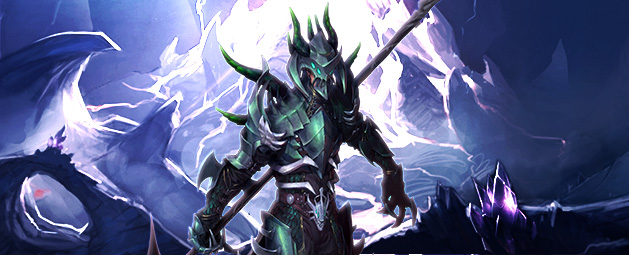 Head to Solomon's Store before 23:59 UTC on 31st July to save 10% on the Shadow Dragoon Outfit.
The outfit has now been fully optimised for NXT, and has an altogether smoother texture.
Please note: If you have previously purchased the Shadow Dragoon Outfit, your outfit will be upgraded to the enhanced version free of charge.
With the 10% discount applied, the Shadow Dragoon Outfit costs 380 RC for free players and 342 RC for members.
Don't miss out! The Shadow Dragoon outfit will be removed from store at 23:59 UTC on 31st July.
---
Enjoy!
Enjoy, have fun and let us know your thoughts over on the forums.
The RuneScape Team
Ad blocker interference detected!
Wikia is a free-to-use site that makes money from advertising. We have a modified experience for viewers using ad blockers

Wikia is not accessible if you've made further modifications. Remove the custom ad blocker rule(s) and the page will load as expected.