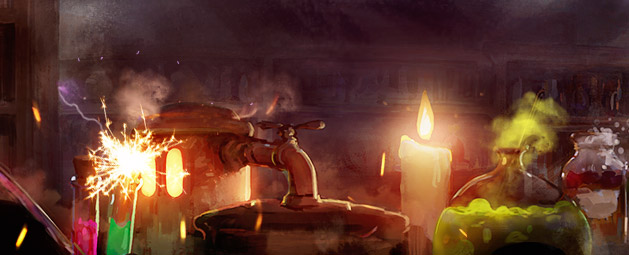 2016's well underway, but we're already thinking about big updates that'll define next year. That's why we've opened RuneLabs up for your ideas for 2017.
We're looking for your boldest, craziest, most game-changing ideas – the sort of updates that'll be pivotal in 2017's release schedule.
Rather than running a poll, we'll be handpicking the very best ideas we receive. These will be added to the RuneScape 2017 Survey, which is coming at the end of May.
This is your chance to get your ideas into RuneScape – to make a real difference to the game you love, and have a hand in shaping 2017.
All RuneScape members can submit ideas now. Get your thinking caps on!
The RuneScape Team
Ad blocker interference detected!
Wikia is a free-to-use site that makes money from advertising. We have a modified experience for viewers using ad blockers

Wikia is not accessible if you've made further modifications. Remove the custom ad blocker rule(s) and the page will load as expected.