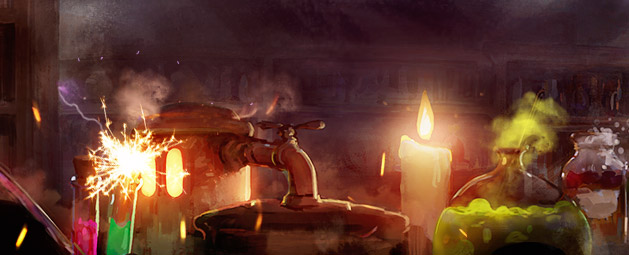 Start supporting ideas on RuneLabs now! Since its opening, you've submitted over 12,000 ideas for RuneScape content, and it's high time to see which ones come out on top.
Now, the 'support' button at the bottom of each idea can be used, and you can give the thumbs-up to the ideas you most want to see in-game.
Check out the Overview page first, though, and remind yourself of the current criteria we're looking for. Bear this in mind when you're supporting, as it'll help us get to the ideas that we can make the soonest.
All support will be reset when we refresh the criteria in early February, so focus on the very best medium-sized content ideas you can find. Remember - that's something around the scope of Kalphite King, Soul Reaper, Guthixian Caches, or Shadow over Ashdale.
RuneLabs is now well and truly open, and we can't wait to see which ideas you like best. Support your favourite ideas, and join the discussion over on the forums.
The RuneScape Team
Ad blocker interference detected!
Wikia is a free-to-use site that makes money from advertising. We have a modified experience for viewers using ad blockers

Wikia is not accessible if you've made further modifications. Remove the custom ad blocker rule(s) and the page will load as expected.