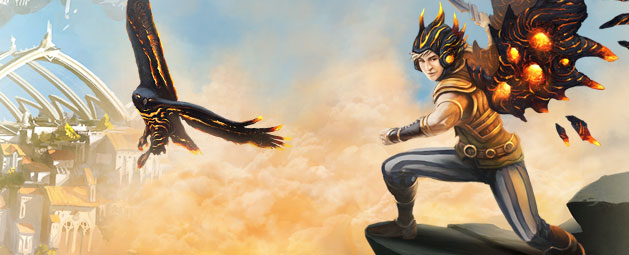 Just a few days left to get a great deal on RuneScape membership and snag some awesome in-game rewards– Premier Club sign-ups close on 3rd February!
Gold Premier Club's the most cost-effective way to get membership for a year, and it comes with a huge bonus package of in-game items, cosmetics and benefits: the Dwarven Instinct aura, lava wings and hood, lava hawk pet, a huge chunk of Loyalty Points, and much more.
Already got Bronze or Silver Premier Club membership? You can still upgrade to Gold to get everything that the top tier package has to offer.
Subscribe to Premier Club or upgrade to a higher tier using PayPal and you'll also get the exclusive Samurai override set and Kirin pet to show in-game.
Don't miss this chance to access 2015's RuneScape members' content at an unbeatable price, with loads of cool loot to boot. If you haven't already, sign up for Premier Club today!
The RuneScape Team
Ad blocker interference detected!
Wikia is a free-to-use site that makes money from advertising. We have a modified experience for viewers using ad blockers

Wikia is not accessible if you've made further modifications. Remove the custom ad blocker rule(s) and the page will load as expected.