Ever wanted your own IRL summoning familiar?
Grab the awesome pack yak plushie, fresh from the grazing fields of the official RuneScape merchandise store. This cuddly little buddy is the first official RuneScape plushie toy – but stocks are limited.
Hurry and pre-order yours now - shipping starts from the 4th June.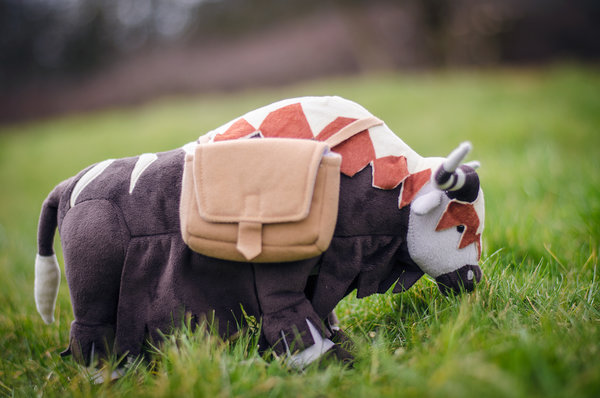 Baroo! Baroo!
The RuneScape Team
Ad blocker interference detected!
Wikia is a free-to-use site that makes money from advertising. We have a modified experience for viewers using ad blockers

Wikia is not accessible if you've made further modifications. Remove the custom ad blocker rule(s) and the page will load as expected.