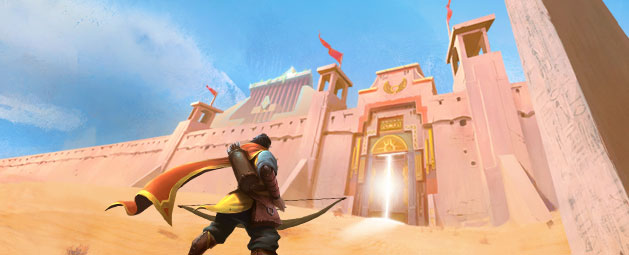 From now until 12:00 UTC (game time) on 12th June we're running an Open Weekend. That means all free-to-play RuneScape accounts have the opportunity to try RuneScape's members' content at no cost.
Simply click the opt-in box when you log into the game and the membership restrictions on content will be lifted. As long as you meet the in-game requirements, all of Gielinor is yours to enjoy.
As an added Menaphos-flavoured bonus, everyone can pick up the Ancient Mummy outfit for free from Solomon's Store for the duration!
---
Have Fun!
If you haven't checked out Menaphos yet, it's the perfect time to do so. If you're already a member, why not bring a friend?
If you're trying membership and like what you see, there's no better way to subscribe right now than the Summer Special.
See the Open Weekend web page for full details. Enjoy!
The RuneScape Team
Ad blocker interference detected!
Wikia is a free-to-use site that makes money from advertising. We have a modified experience for viewers using ad blockers

Wikia is not accessible if you've made further modifications. Remove the custom ad blocker rule(s) and the page will load as expected.