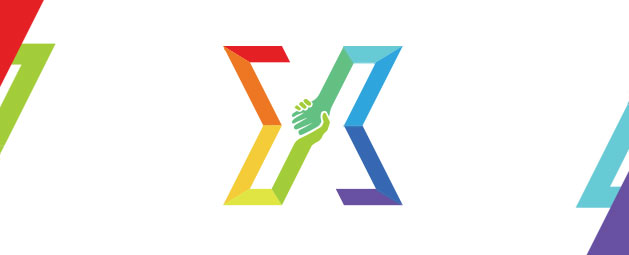 We're now trialling a new initiative that allows you to round up payments to the next whole value, should you wish to - the excess of which will go to our partner charities. All those pennies add up!
We'll be testing this out for a few weeks to get your feedback before making any widespread, permanent changes. This means that, for the meantime, only some of you will have the option to give using this method. For those who do, it will be completely opt-in and transparent: if you don't tick the box, no extra funds will be donated, and how much you're giving will be made clear in the basket summary. Here's what you can expect to see:
Check out this forum thread
to find out more about what Jagex has been up to on the charity front!
Ad blocker interference detected!
Wikia is a free-to-use site that makes money from advertising. We have a modified experience for viewers using ad blockers

Wikia is not accessible if you've made further modifications. Remove the custom ad blocker rule(s) and the page will load as expected.