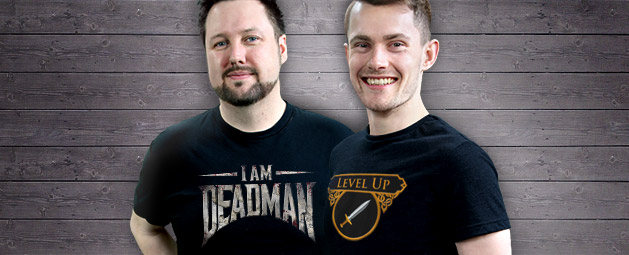 It's time for a big summer blowout on our Merch Store, with 33% off selected items and a free pack of RuneScape Top Trumps cards with your purchase.
There's a wide variety of items on offer at an unbeatable price, and stocks are limited. When these items are gone, they're gone – so grab what you want today!
| | |
| --- | --- |
| RS Crest Varsity Jacket | Let's Party Hoodie |
| Phr33 Stuff Bumper Sticker | Level Up – 99 Driving Sticker |
| Bumper Sticker Discount Pack | World Map Poster |
| Eat, Sleep, Scape, Repeat Poster | Noob Hoodie |
| 1v1 Me in the Wildy T-Shirt (green) | Evolution T-Shirt |
| Health Bar T-Shirt | To the Wilderness T-Shirt |
| Health Bar Beanie | Health Bar Baseball Cap |
| Zaros Snapback | Armadyl Snapback |
| Saradomin Snapback | Bandos Snapback |
| Seren Snapback | Attack Skill T-Shirt |
| I Am Deadman T-Shirt | Drakan Poster |
| Invention Workshop Poster | |

Enjoy picking up some great bargains, and be on the lookout for more merchandise coming to the store in the future.
The RuneScape Team
Ad blocker interference detected!
Wikia is a free-to-use site that makes money from advertising. We have a modified experience for viewers using ad blockers

Wikia is not accessible if you've made further modifications. Remove the custom ad blocker rule(s) and the page will load as expected.