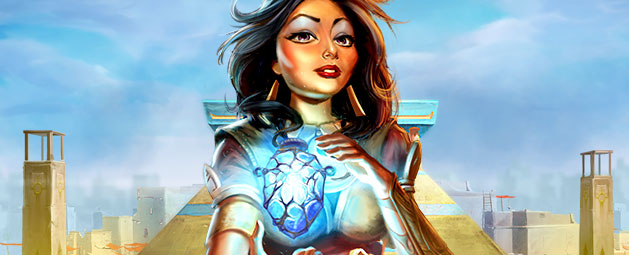 Double XP Weekend has begun, and the whole community's in-game right now, getting prepped for Menaphos or just gunning for that next big levelling goal.
With the Golden City right on the horizon, it's the perfect time to subscribe to RuneScape, and we've got a top-notch membership package to help you do just that: the Menaphos Summer Special.
That's three months for the price of two – no frills, just great value. You can pay with a range of methods, or in-game with 5 Bonds.
Please note that the Summer Special is not applicable for accounts eligible for a loyalty-rate subscription. Any questions? See the Summer Special FAQ.
---
Menaphos is nearly here!
There's still time to get those last few recommended levels for Menaphos before launch on June 5th.
See you in game!
The RuneScape Team
Ad blocker interference detected!
Wikia is a free-to-use site that makes money from advertising. We have a modified experience for viewers using ad blockers

Wikia is not accessible if you've made further modifications. Remove the custom ad blocker rule(s) and the page will load as expected.