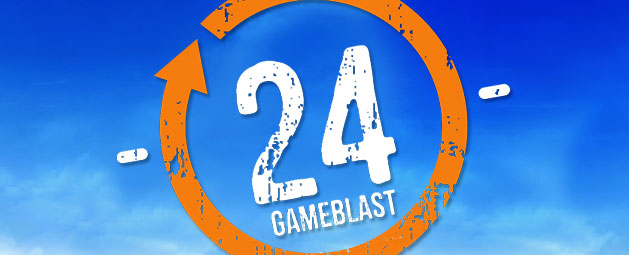 RuneScape's next Double XP Weekend is running from 12:00 UTC on 20th February to 12:00 UTC on 23rd February!
Tying in with GameBlast15 - the charity gaming marathon weekend run by the fantastic SpecialEffect - Double XP Weekend gives you an extra reason to log on and get involved. Whether you're raising money with your own RuneScape marathon or just getting in game to show your support, you can be sure of some awesome XP gains.
Like last year, we'll be running an epic 24-hour charity live stream and opening the Well of Goodwill for donations, and the community will be bursting with events, competitions and things to do.
GameBlast15 is a way to make a real difference, and have a whole load of fun while you're at it. Look out for news on how you can participate, watch and donate closer to the time.
Until then, start planning how you'll make the most of that double XP!
The RuneScape Team
Ad blocker interference detected!
Wikia is a free-to-use site that makes money from advertising. We have a modified experience for viewers using ad blockers

Wikia is not accessible if you've made further modifications. Remove the custom ad blocker rule(s) and the page will load as expected.