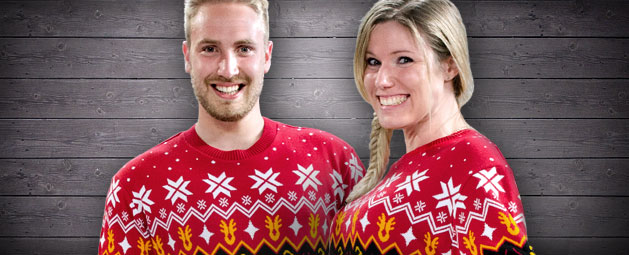 'Tis (almost) the season for bright-red, festive knitwear, and there's no better winter warmer than the brand-new RuneScape Christmas jumper.
It's sure to keep you snuggly as the nights draw in, and makes the perfect holiday gift for any dedicated 'Scaper.
Stock is limited, so pre-order now and be sure to get yours in time for the festive season!
The RuneScape Team
Ad blocker interference detected!
Wikia is a free-to-use site that makes money from advertising. We have a modified experience for viewers using ad blockers

Wikia is not accessible if you've made further modifications. Remove the custom ad blocker rule(s) and the page will load as expected.