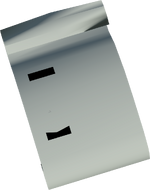 The unstamped letter is received from the Examiner by talking to her and choosing "Can I take an exam?" This item starts The Dig Site quest. It needs to be stamped by the Curator of the Varrock Museum, in order to continue on with the quest. If you lose this item you can get another by talking to an Examiner in the Digsite Exam Centre.
Disassembly
Edit
Ad blocker interference detected!
Wikia is a free-to-use site that makes money from advertising. We have a modified experience for viewers using ad blockers

Wikia is not accessible if you've made further modifications. Remove the custom ad blocker rule(s) and the page will load as expected.