Tomato seed
Discuss

0
22,529pages
on this wiki
Tomato seed
Release date
Unknown edit
Farming level
12
Patch
Allotment
Time
40 min (4x10min)
Planting XP
12.5
Checking XP
N/A
Harvesting XP
14
Payment
2 sacks of cabbages
Tradeable?
Yes
High Alch
2 coins
Low Alch
1 coins
Store price
10 Vine sweeper points
(Mrs. Winkin)
Exchange price

1

coins (update)
Buy limit
500
Examine
A tomato seed - plant in an allotment.
[view] • [talk]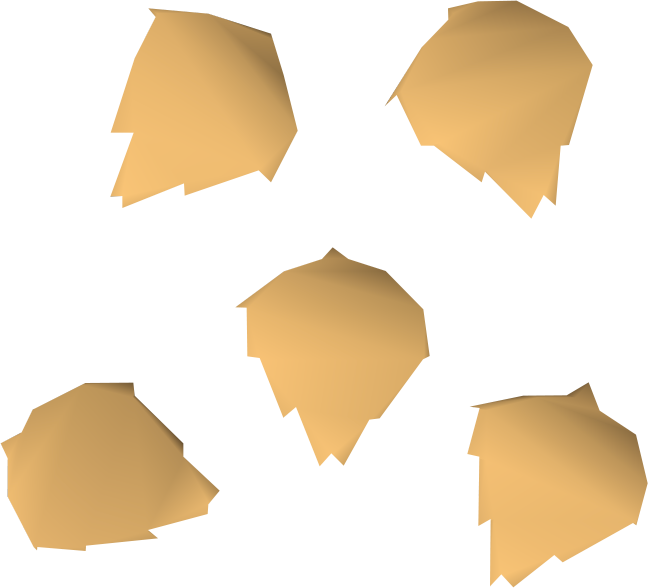 Tomato seeds are the fourth seeds able to be grown in Farming and are used to grow a load of tomatoes. They may be grown in allotment patch. They may be obtained by pickpocketing Master farmers, or by stealing them from Olivia's seed stall in Draynor village (even though Olivia does not sell them). They are also a reward for the Vinesweeper minigame.
A nearby gardener will watch over your growing tomatoes at the cost of 2 sacks of cabbages.
The value of one Tomato seed in Mobilising Armies is 2 Investment Credit.
Stage
Description
Image
Healthy Tomato plant
1
The tomato seeds have only just been planted.
2
The tomato plants grow twice as large as before.
3
The tomato plants grow larger, and small green tomatoes are now observable.
4
The tomato plants grow thicker to hold up the weight of the tomatoes. The tomatoes are now light orange and slightly larger on the plant.
5
The tomato plants are ready to harvest. The tomato plants leaves are larger and the tomatoes are ripe red.
Dropping monsters
Edit
Levels 1 to 24
Edit
| Monster | Combat level | Quantity | Rarity |
| --- | --- | --- | --- |
| Cave crawler | 23 , 138 | 1–3 | |
| Desert Lizard | 24 | 3 | |
| Guard | 18,19,20,21,22 | 3–4 | |
| Hill giant | 13, 28 | 1–3 | |
| Small Lizard | 12 | 3 | |
| Farmer | 7 | | |
| Varrock Guard | 21 | 3 | |