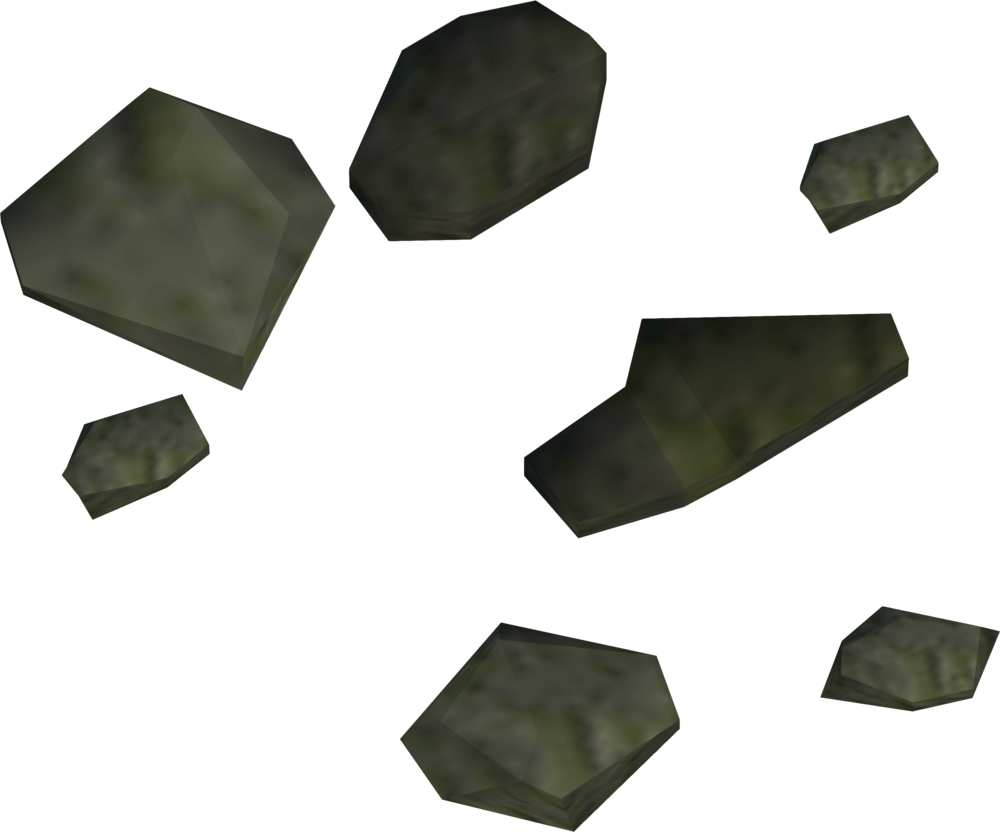 Stone clippings were an item obtained at the end of the Unstable Foundations quest if a player selected to escape from the cellar through use of the Mining skill. They granted 21 experience when mined. They were claimed to be useless junk by Sir Vant and Roddeck, after a player mined the rock from the passageway. They could not be taken out of the cellar, as Roddeck would tell the player to drop them so as not to clog up their inventory. The player had to drop the clippings before continuing up through the escape ladder and to complete the quest.
Ad blocker interference detected!
Wikia is a free-to-use site that makes money from advertising. We have a modified experience for viewers using ad blockers

Wikia is not accessible if you've made further modifications. Remove the custom ad blocker rule(s) and the page will load as expected.