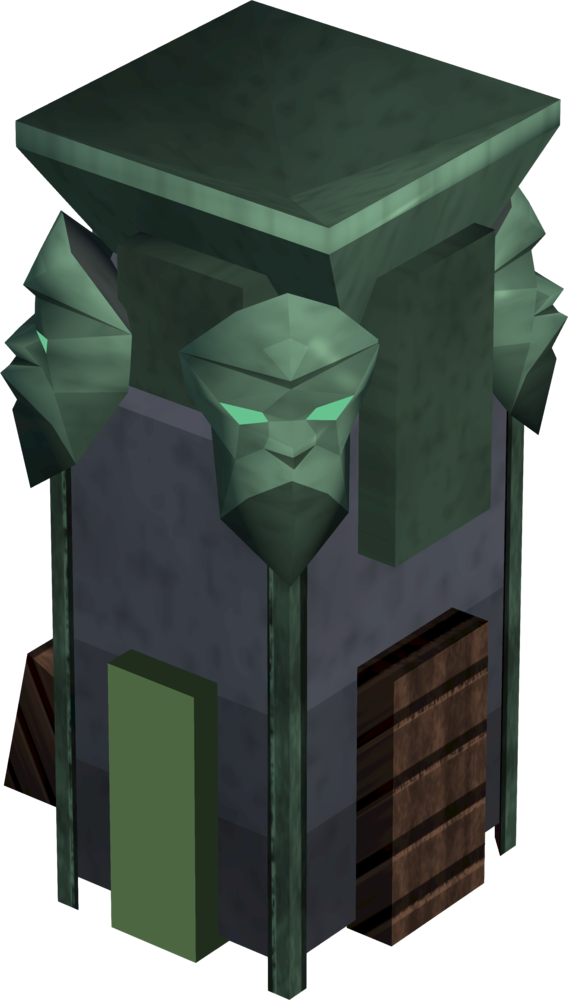 The spring cleaner 5000 is a drop cleaner that can upgraded from the spring cleaner. It requires 1,200 springs to upgrade from the spring cleaner 3000 (1,800 total), either via normal use or by instantly consuming them from the inventory (gaining no charges in the process). A further 2,200 springs (for 4,000 total) will upgrade the cleaner to the spring cleaner 9000.
The additional benefits the 5000 has over the previous version are:
Has a further increased success rate in dismantle mode
Can be talked to for humorous, inconsequential dialogue, and will occasionally give an additional filterable game message of dialogue when cleaning an item.
For a detailed description and breakdown of the mechanics, see Spring cleaner#Mechanics.
Ad blocker interference detected!
Wikia is a free-to-use site that makes money from advertising. We have a modified experience for viewers using ad blockers

Wikia is not accessible if you've made further modifications. Remove the custom ad blocker rule(s) and the page will load as expected.