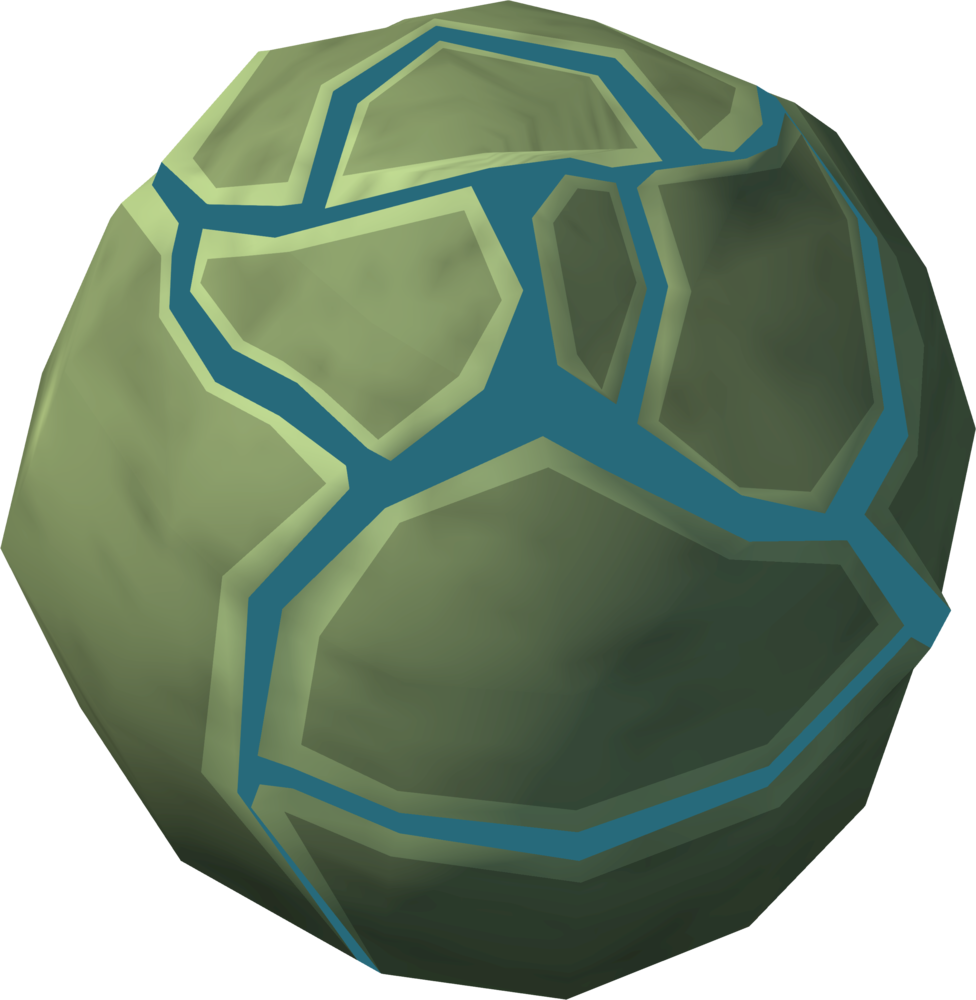 The Spirit of Battle is an item that can be won on Treasure Hunter. When used on a Slayer mask or its helm alternative, it will reset their kill count, which will reset the benefits that the masks give. A mask which has yet to reach the kill count to convert it into a helm provides additional Slayer experience, bonus damage, and a double-drop every 10th kill. A slayer mask/helm that has already reached the required kill count provides no such benefits, which is why the Spirit of Battle is a helpful item.
These monster-specific slayer masks/helms provide additional benefits not affected by the Spirit of Battle.
Although it is possible to use the Spirit of Battle on a mask that hasn't reached the required kill count, it would be wasteful to do so.
Masks
Helms
Related
 Spirit of Battle
Ad blocker interference detected!
Wikia is a free-to-use site that makes money from advertising. We have a modified experience for viewers using ad blockers

Wikia is not accessible if you've made further modifications. Remove the custom ad blocker rule(s) and the page will load as expected.