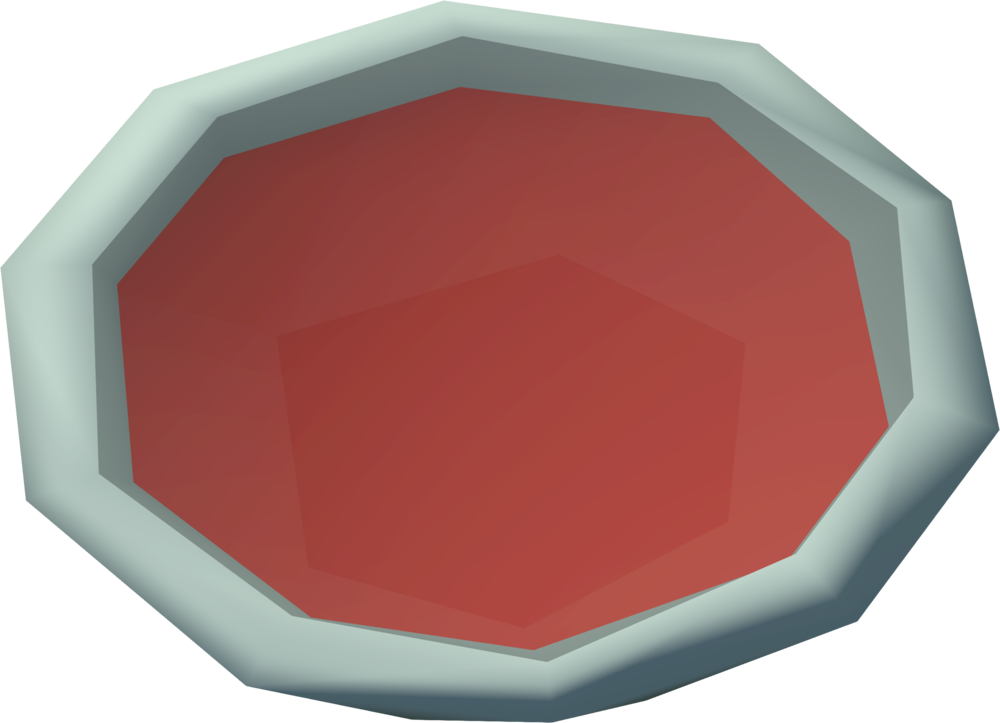 A spicy pepper sauce was a random topping obtained with a plain wrap from the Squeal of Fortune between 5 May and 13 May 2013.
When used on the wrap, it creates Spicy pepper wrap, and boosts player's magic level, when eaten. Used to temporarily boost magic level. It was tradeable but has now been changed to untradeable.
Ad blocker interference detected!
Wikia is a free-to-use site that makes money from advertising. We have a modified experience for viewers using ad blockers

Wikia is not accessible if you've made further modifications. Remove the custom ad blocker rule(s) and the page will load as expected.