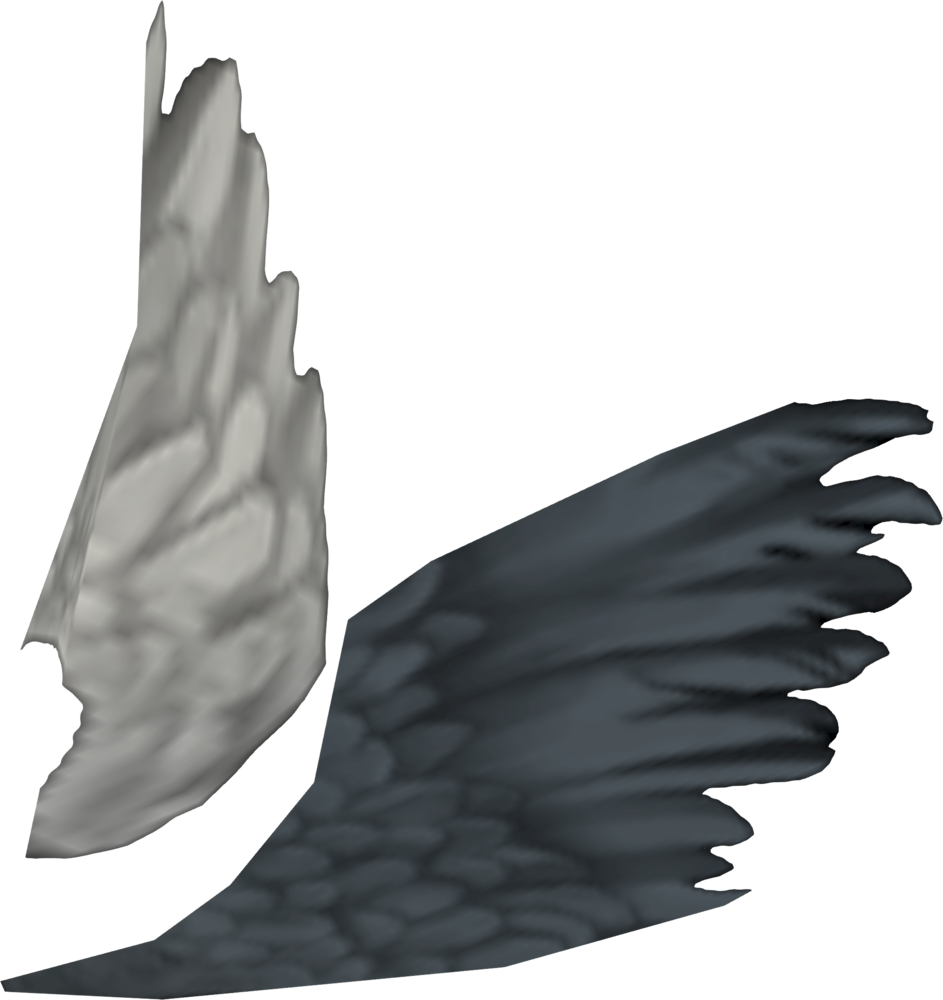 Silverhawk boot uppers are an item obtainable from the Treasure Hunter minigame from 14 March 2014. They are one of three parts used to make the Silverhawk boots. Combine them with the 500 Silverhawk feathers, the Silverhawk boot soles and the Silverhawk boot tongues to obtain a charged pair of boots. If a player has already obtained the completed boots, or if they haven't completed the boots they may be exchanged for 50 Silverhawk feathers from the inventory right-click options.
Ad blocker interference detected!
Wikia is a free-to-use site that makes money from advertising. We have a modified experience for viewers using ad blockers

Wikia is not accessible if you've made further modifications. Remove the custom ad blocker rule(s) and the page will load as expected.