26,123 articles since 8 April 2005.
2 September 2014
Common Trade Index
123.74 

 -1.04
Featured image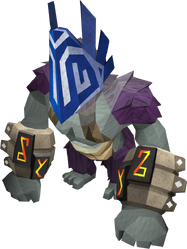 Eruni
The demonic embodiment of Apmeken's stolen hearing.
More featured images...
Opinion poll
What content should the wiki focus on next?
Results of previous poll:
Total votes: 3,002
What do you think about the Authenticator?
I like it. It protects accounts better than JAG. —

15.7%

472
I like it, but I wish I could choose between it and JAG —

12.4%

372
I do not like it. JAG protects accounts better and is less of a hassle. —

49.3%

1481
I don't care, as long as my account is safe. —

22.6%

677