24,370 articles since 8 April 2005.
13 December 2013
Common Trade Index
115.97 

 +0.95
Featured image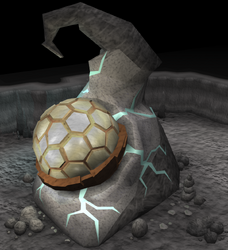 Stone of Jas
The origin of the Stone of Jas and Rune Essence.
More featured images...
Opinion poll
What are you looking forward to with World Event 2?
Results of previous poll:
Total votes: 2177
What do you think of bonds, Jagex's new real world trading initiative?
Let's wait to see how well they work. —

67.2%

2840
Love them! It'll crack down on gold farmers. —

21.65%

915
Hate them! They won't be effective. —

11.15%

471