24,278 articles since 8 April 2005.
7 December 2013
Common Trade Index
111.78 

 +1.66
Featured image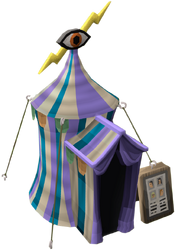 Photo Booth
The mystical Photo Booth – step right in.
More featured images...
Opinion poll
What do you think of bonds, Jagex's new real world trading initiative?
Results of previous poll:
Total votes: 2177
Which of the rewards of Super September do you want to obtain?
I am going to hunt down all rewards! —

67%

808
I want the Superhero outfits. —

3.23%

39
Those titles sound appealing! —

1.99%

24
Give me that shield! —

2.24%

27
A pair of claws. —

3.23%

39
I do not wish to complete any challenges. —

22.31%

269