2 July 2015
Common Trade Index
95.33 

 -0.08
Featured image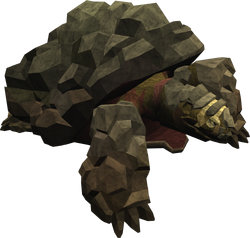 Valluta
One of the mighty Guardians of Guthix, able to kill pests as easy as squashing a bug with your toe.
More featured images...
Opinion poll
How often do you find incorrect information on RuneScape Wiki?
Results of a previous poll:
Total votes: 1,981
Which faction have you sided with in the third world event?