The wiki devoted to RuneScape that anyone can edit.
27,308 articles since 8 April 2005.
22 December 2014
Common Trade Index
118.76 

 +0.23
Featured image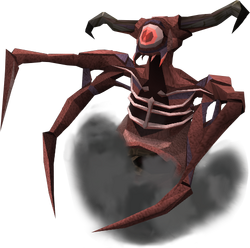 Chaos Elemental
pUre A cHaOs of crEatuRe!
More featured images...
Opinion poll
What are your thoughts on the new tradeable rares?
Results of previous poll:
Total votes: 932
How do you grade Mark Gerhard's tenure as CEO of Jagex (2009-2014)?