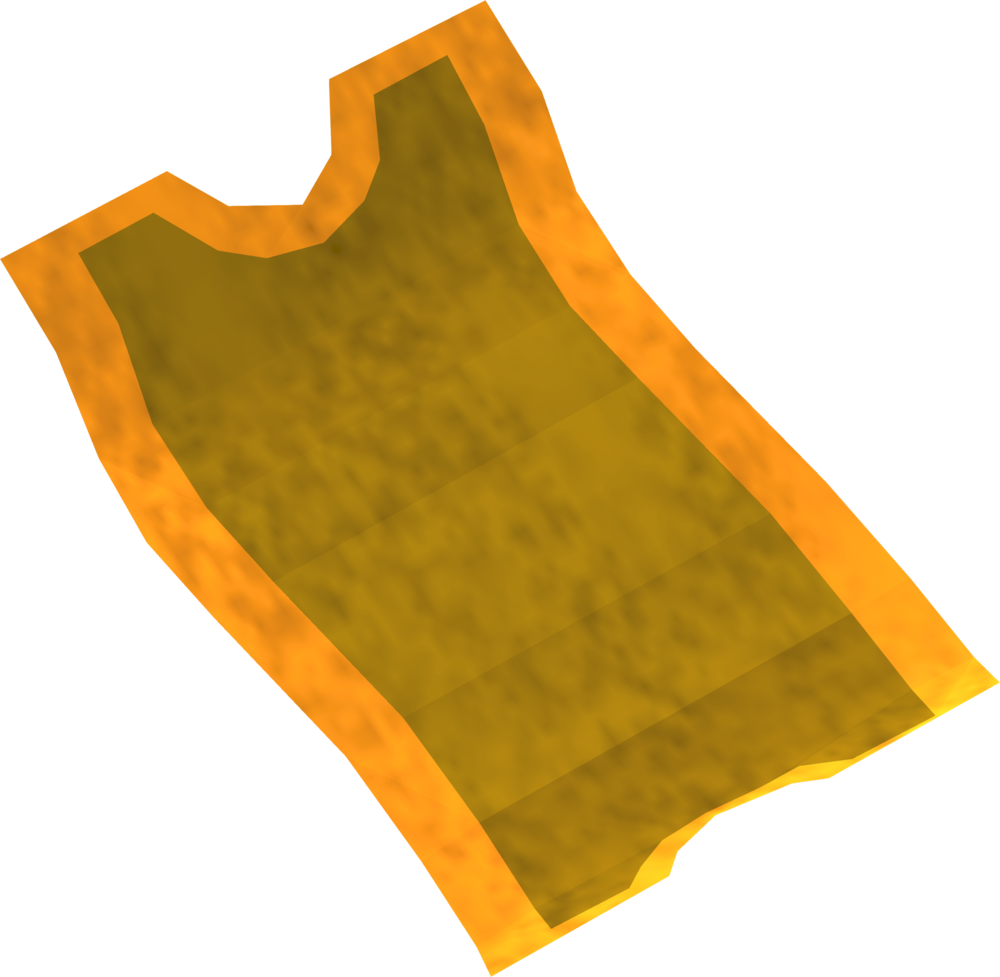 A rummage ticket is obtainable from Balthazar during the September 2015 Balthazar's Big Raffle, for every 5 raffle tickets handed in. A total of 12 rummage tickets could be obtained by the end of September. They became usable in October 2015, after the raffle has ended, to rummage around Balthazar's Bargain Barrel.
Ad blocker interference detected!
Wikia is a free-to-use site that makes money from advertising. We have a modified experience for viewers using ad blockers

Wikia is not accessible if you've made further modifications. Remove the custom ad blocker rule(s) and the page will load as expected.