The Rock fragment was one of the rewards given by Avalani for completing Cryptic Clue Fest III, and Cryptic Clue Fest IV, along with Avalani's hat, Avalani's robe top, and Avalani's robe bottoms.
It has only one function, "Chicken"; this causes a chicken to fall from the sky. Chickens summoned in this matter are similar to the ones that occurred near Avalani during the event.
You can only have one chicken fall at a time. When it has disappeared you can summon another again. If attempting to call another chicken while the first is still active, a message in the chatbox will say: "Only one chicken at a time...".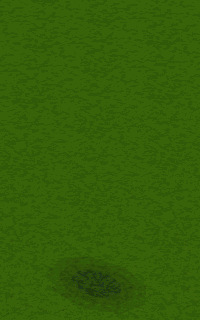 Hallowe'en
Christmas
Easter
Thanksgiving
Cryptic Clue Fest
RuneFest
Commemorative
Other
Ad blocker interference detected!
Wikia is a free-to-use site that makes money from advertising. We have a modified experience for viewers using ad blockers

Wikia is not accessible if you've made further modifications. Remove the custom ad blocker rule(s) and the page will load as expected.