Locations are places that players may visit, such as cities and towns, but may also refer to places unreachable by players, such as the castle in A Tail of Two Cats.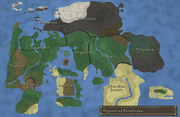 The regions of
RuneScape
.
(cap)
marks a capital.
(c)
means it's a city.
(v)
means village.
(l)
means that the location isn't a town.
(F2P)
marks a
free-to-play
location in a mostly members only region.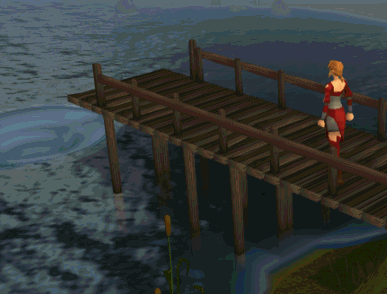 Fremennik Regions (m)
Edit
These particular sites are either underground or a different dimension:
Unreleased locations
Edit
These are locations that have been mentioned but never seen or accessed by the player: