Redberries are items used for creating dyes and making Redberry pie. Even though they are food used in cooking, they cannot be eaten unless made into a pie. They are also used in making Ranging potions.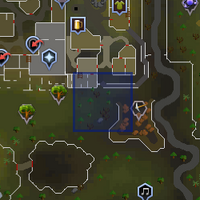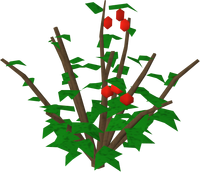 Before the release of Gnomecopters, it was hard for F2P users to obtain Redberries because of the amount of players picking them at the same time. Players can now purchase them from Beefy Bill instead.
Some time ago, they only spawned near Varrock East Mine.
Redberries take 2 minutes to respawn on the bushes south of Varrock.
Redberries are analogous to the real-life redcurrant.[1]
Redberries were used in Prince Ali Rescue to make a skin paste for the Prince. However, this quest has now been removed.
References
Edit