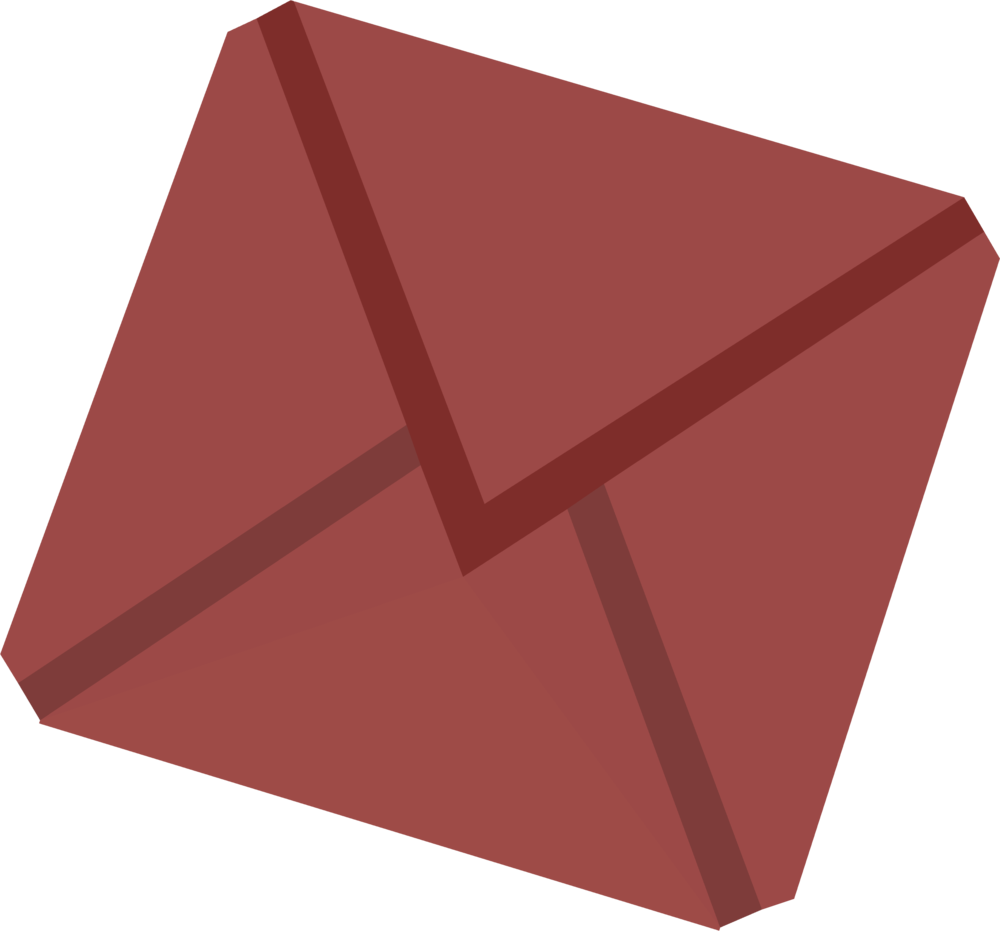 Red envelope is an item involved with the Zodiac Training Treasure Hunter promotion. It can be used to complete tasks on the zodiac card without needing to perform the action of the task.
After completing zodiac card five times, leftover envelopes can be used to add two more charges to Monkey trinkets.
This item can be obtained as a reward from Treasure Hunter. Two red envelopes are also gained from healing the Icxan, the wounded snake.
All envelopes were removed from the game along with the Zodiac card on 24 February 2016.
Ad blocker interference detected!
Wikia is a free-to-use site that makes money from advertising. We have a modified experience for viewers using ad blockers

Wikia is not accessible if you've made further modifications. Remove the custom ad blocker rule(s) and the page will load as expected.