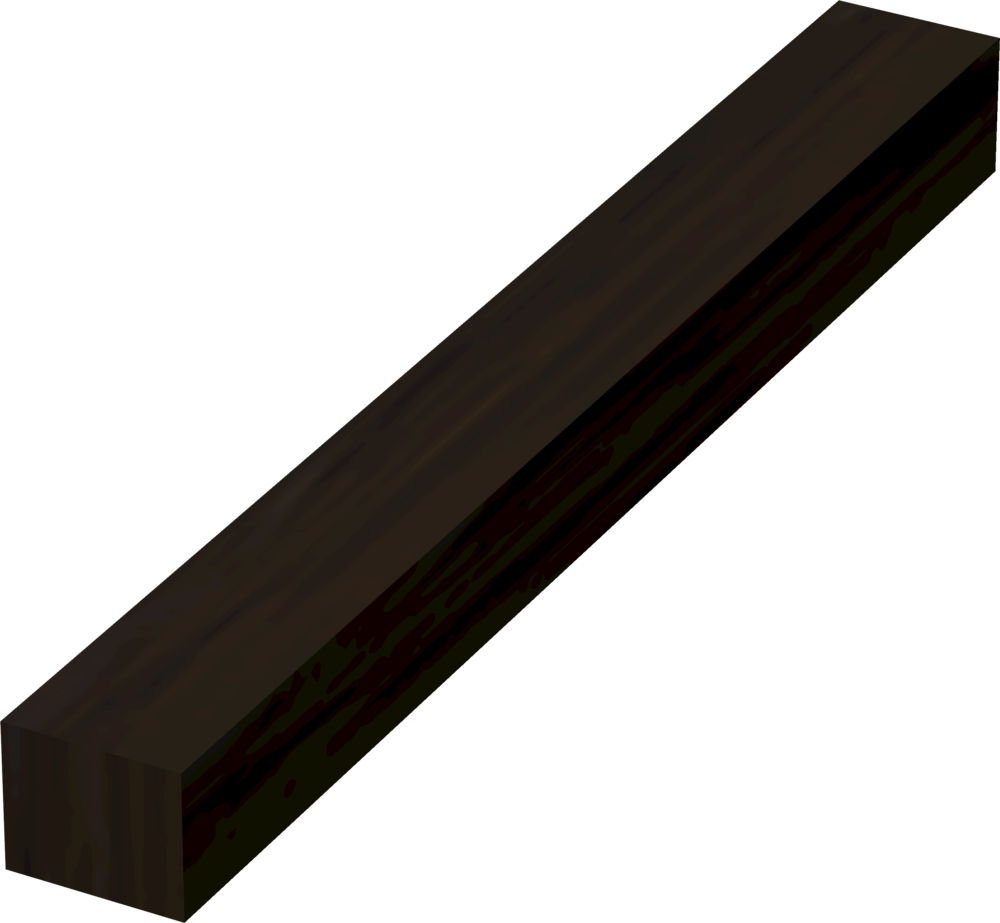 Reclaimed beams were items used in the Lumbridge Rebuildathon after the ten-week Battle of Lumbridge. They could be reclaimed either from the spikes around the camp barricades, the girders, from the barricades themselves, or from the large tents inside the camps.
Locations
NPCs
Materials
Rewards
Related
Ad blocker interference detected!
Wikia is a free-to-use site that makes money from advertising. We have a modified experience for viewers using ad blockers

Wikia is not accessible if you've made further modifications. Remove the custom ad blocker rule(s) and the page will load as expected.