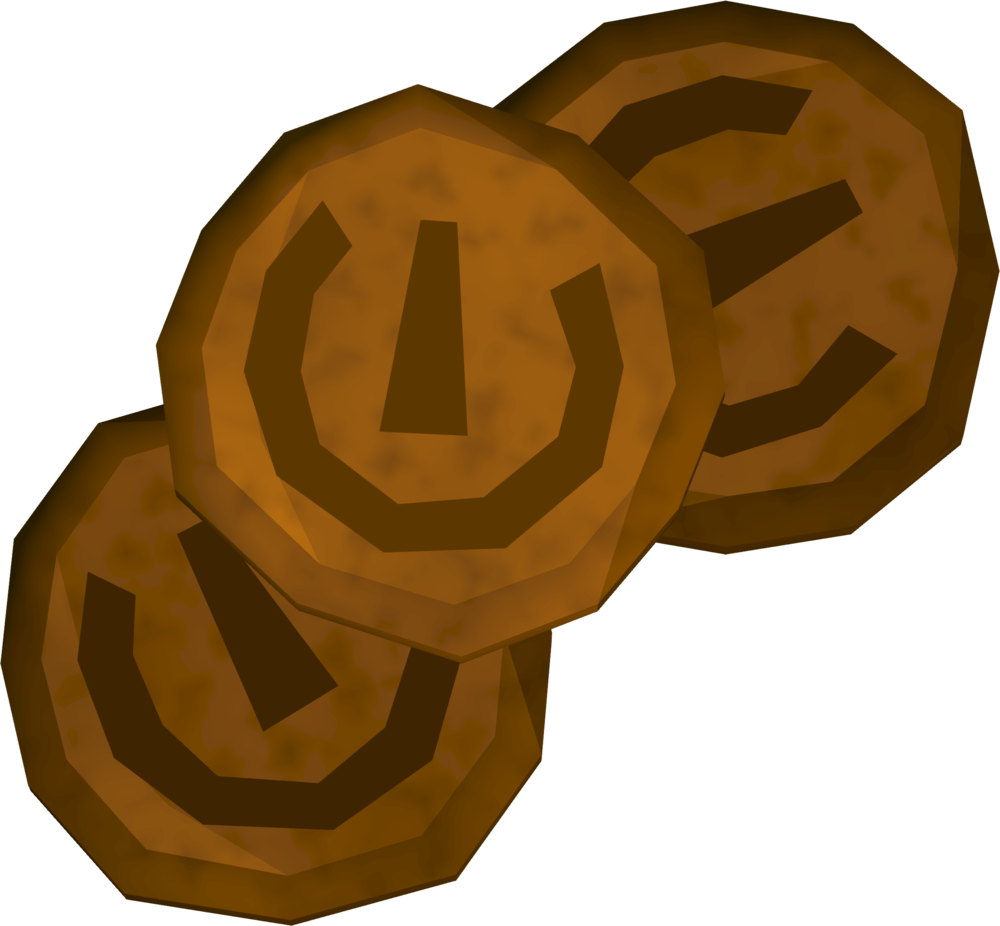 Rare item tokens are tokens that can be exchanged for "rare" items that are currently on Treasure Hunter through the rare token store. The rare token store can easily be accessed by simply clicking on the tokens when they are in the player's inventory. On 12 March 2015, ten tokens were given to each player on login. Tokens can be won on Treasure Hunter in Category "Promotional", starting on 13 March 2015 until 16 March. Prizes were in quantities of 175-261 (fairly common), 375-426 (uncommon), or 775-826 (rare). Afterwards, prizes came in quantities of 225-276 (uncommon), or 475-600 (rare). On the random rares tab, a random limited rare costs 1,000 token (this is usually sold out), a random current rare costs 3,200 tokens, and a random new rare costs 5,600 tokens. They were also released once more between 20-25 June 2017. Once again players could buy the limited rares, the quantities of Rare Item Tokens came in 200 (common), 900 (uncommon), 1,400 (rare), 7,000 (lucky). This year they came in much larger quantities however they are much more rare to obtain from Treasure Hunter. This is because of all the lamp promotions they usually do at the time and that plus all the regular lamps makes them a little harder to get. The best chance to get them is if the player freezes 10 of the categories.
Rare item tokens can also be obtained by speaking with Vic the trader when he appears in Burthorpe. Opening up Vic's Store and selecting the tab 'XP/Tokens' has a 'Rare Items Tokens' option. To buy 2 Rare Items Tokens costs 1 credit. Credits are earned when players choose to give Vic the Trader their bonus experience on their skills when Vic is in Burthorpe.
Diango can store up to 100,000 of these tokens.
Rare item tokens can be stored in the Currency Pouch along with bonds, accessible from the player's inventory at any time.
Drop sources
Edit
This list was created dynamically. For help, see the FAQ.
To force an update of this list, click here.
For an exhaustive list of all known sources for this item, see here.
 Rare item tokens

2013 (discontinued)
2014 (discontinued)
2015 (limited)
2016 (current)
2017 (new)
Ad blocker interference detected!
Wikia is a free-to-use site that makes money from advertising. We have a modified experience for viewers using ad blockers

Wikia is not accessible if you've made further modifications. Remove the custom ad blocker rule(s) and the page will load as expected.