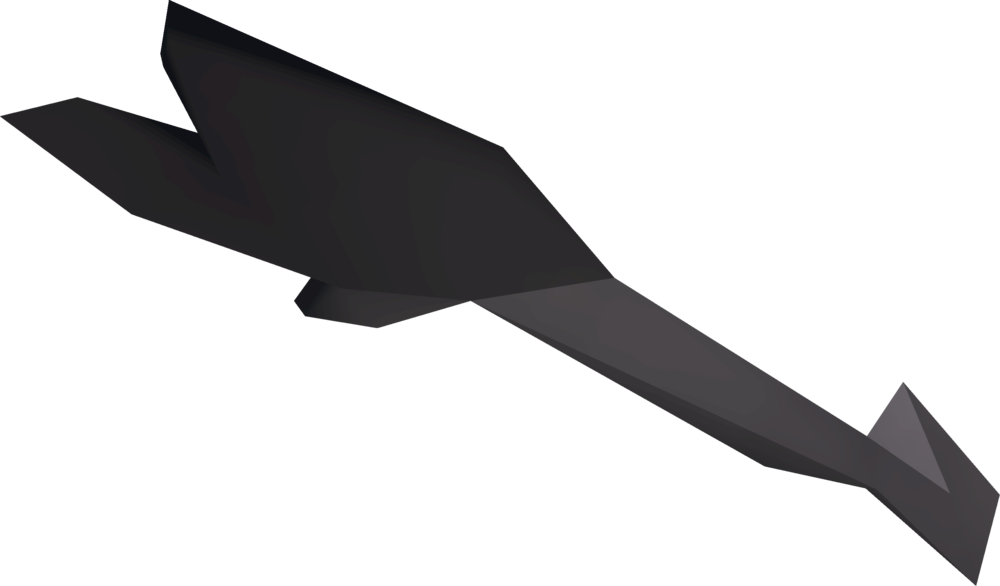 The raptor key part 3 is a rare drop (1/256)[1] from Camel Warriors when on a Slayer task. Combining this part with the other 3 parts will create a Raptor key, which opens the Raptor's chest next to the Burthorpe bank.
Drop sources
Edit
This list was created dynamically. For help, see the FAQ.
To force an update of this list, click here.
For an exhaustive list of all known sources for this item, see here.
References
Edit
NPCs
Slayer creatures
Drops
Challenge items
Locations
Ad blocker interference detected!
Wikia is a free-to-use site that makes money from advertising. We have a modified experience for viewers using ad blockers

Wikia is not accessible if you've made further modifications. Remove the custom ad blocker rule(s) and the page will load as expected.