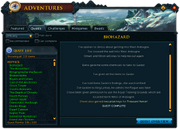 Quest points, often abbreviated as QP, are given to players after they complete quests. They are a measure of their completion of quests in RuneScape. Players can receive anywhere from 1-10 quest points from completing any given quest.
Pay-to-play players can have up to 396 quest points with the release of Evil Dave's Big Day Out on 27 November 2017, which allows the player to wear the quest point cape. Meanwhile, free-to-play players can have up to 67 quest points with the release of Gower Quest on 20 June 2016. In RuneScape Classic, players can have up to 114 quest points.
Miniquests, such as the The Curse of Zaros or the Mage Arena, do not give any quest points.
For example in Recipe for Disaster it gives one quest point upon completion, but has eight sub-quests which players can complete afterwards for one quest point each, and a Final Battle which gives one quest point upon completion, for a total of 10 quest points. One of the requirements for the "final battle" includes having 176 quest points, 9 of which are earned from the sub-quests and the various prerequisite Quests.
Another quest named Rag and Bone Man used to give 1 quest point when completed, afterwards, there was an optional added section where players need to collect bones from a wish list. Completing the wish list section used to give another quest point, but after the release of Fur 'n' Seek it no longer rewards 1 quest point. Instead, completing it now rewards 2 quest points.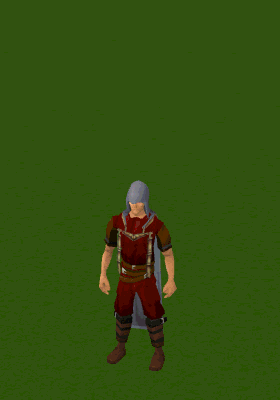 Quest point requirements
Edit
Ad blocker interference detected!
Wikia is a free-to-use site that makes money from advertising. We have a modified experience for viewers using ad blockers

Wikia is not accessible if you've made further modifications. Remove the custom ad blocker rule(s) and the page will load as expected.