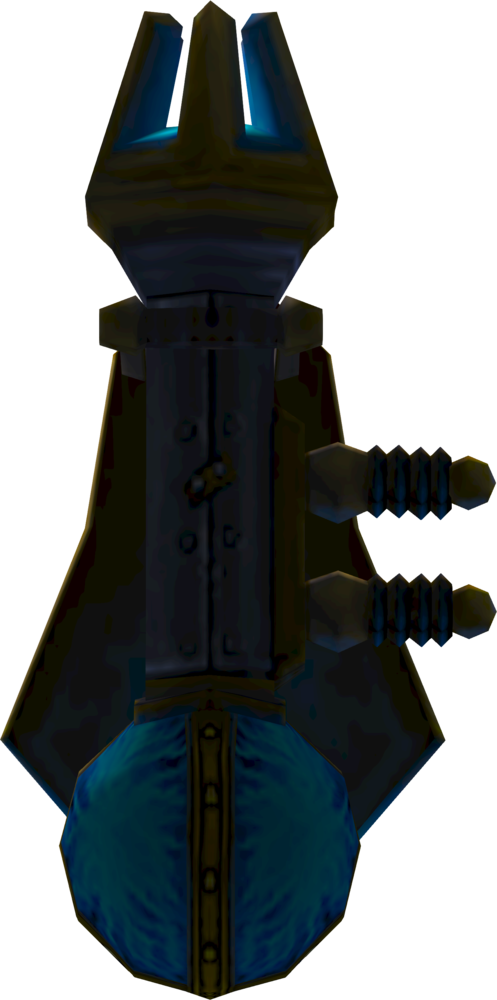 The proto pack was given to you by Death at the beginning of the 2014 Hallowe'en event. It was used to attack the ghosts that were infesting his house. Using active ectoplasm on it would double its effectiveness for two minutes.
After getting rid of 50 ghosts, the proto pack became available as a cosmetic override for claws, crossbows, and daggers.
NPCs
Items
Rewards
Location
Music
Ad blocker interference detected!
Wikia is a free-to-use site that makes money from advertising. We have a modified experience for viewers using ad blockers

Wikia is not accessible if you've made further modifications. Remove the custom ad blocker rule(s) and the page will load as expected.