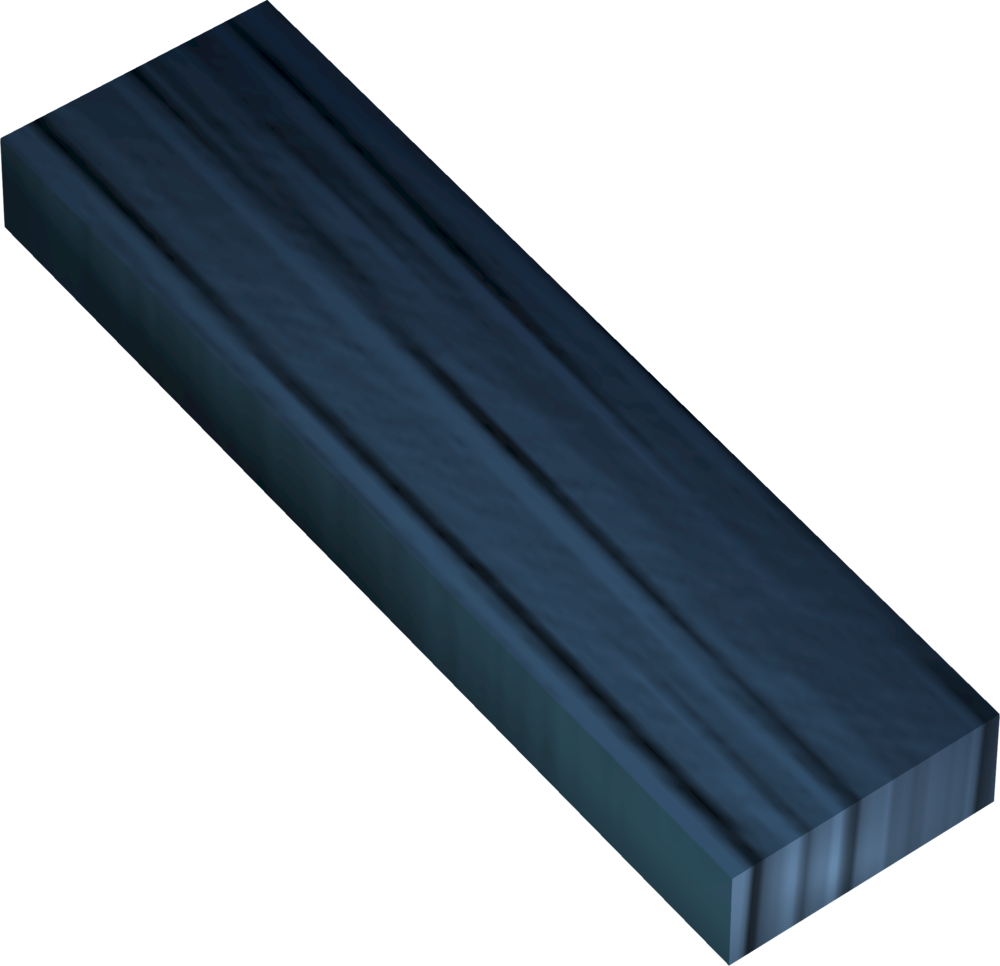 Protean planks can be won on Treasure Hunter and are a possible prize from a shiny clover necklace. They are stackable planks that are usable in place of any other type of plank.
They cannot be used in clockwork toys or banners, to upgrade the pig machine under Falador farm, to build hidey-holes, nor to repair the ladder to the Death Plateau beacon in the All Fired Up minigame.
They can be used to construct frames for grapevine seeds.
Protean logs can be turned into protean planks at any sawmill at the cost of 5 coins for each plank.
The most cost-effective use of protean planks is to treat them as stackable mahogany planks, and make items such as mahogany tables, flotsam prawnbrokers or mahogany armchair flatpacks.
Protean planks, as with all protean items, can be converted at a 3:2 ratio into other protean items.
Drop sources
Edit
This list was created dynamically. For help, see the FAQ.
To force an update of this list, click here.
For an exhaustive list of all known sources for this item, see here.
Previously, if making flatpacks, production did not stop when the player's inventory was filled. Excess flatpacks were dropped. This was changed in an update on 26 November 2014.
Prior to 3 May 2016, protean planks could be produced on portable sawmills.
Ad blocker interference detected!
Wikia is a free-to-use site that makes money from advertising. We have a modified experience for viewers using ad blockers

Wikia is not accessible if you've made further modifications. Remove the custom ad blocker rule(s) and the page will load as expected.