Professor Arblenap is a gnomish natural historian. During the Perils of Ice Mountain quest, he uses a parachute to arrive at the Monastery next to Ice Mountain. He explains that he has come to Ice Mountain to try to catch some baby icefiends and take them somewhere colder, as the temperature is heating up on Ice Mountain and the icefiends are beginning to melt. After you help him catch four baby icefiends, he teleports away using a Grand Tree Seed Pod.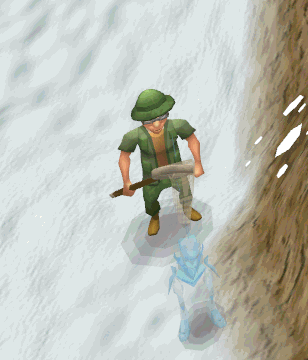 Ad blocker interference detected!
Wikia is a free-to-use site that makes money from advertising. We have a modified experience for viewers using ad blockers

Wikia is not accessible if you've made further modifications. Remove the custom ad blocker rule(s) and the page will load as expected.