This article is about the item. For the troll, see
Pretty Flower
.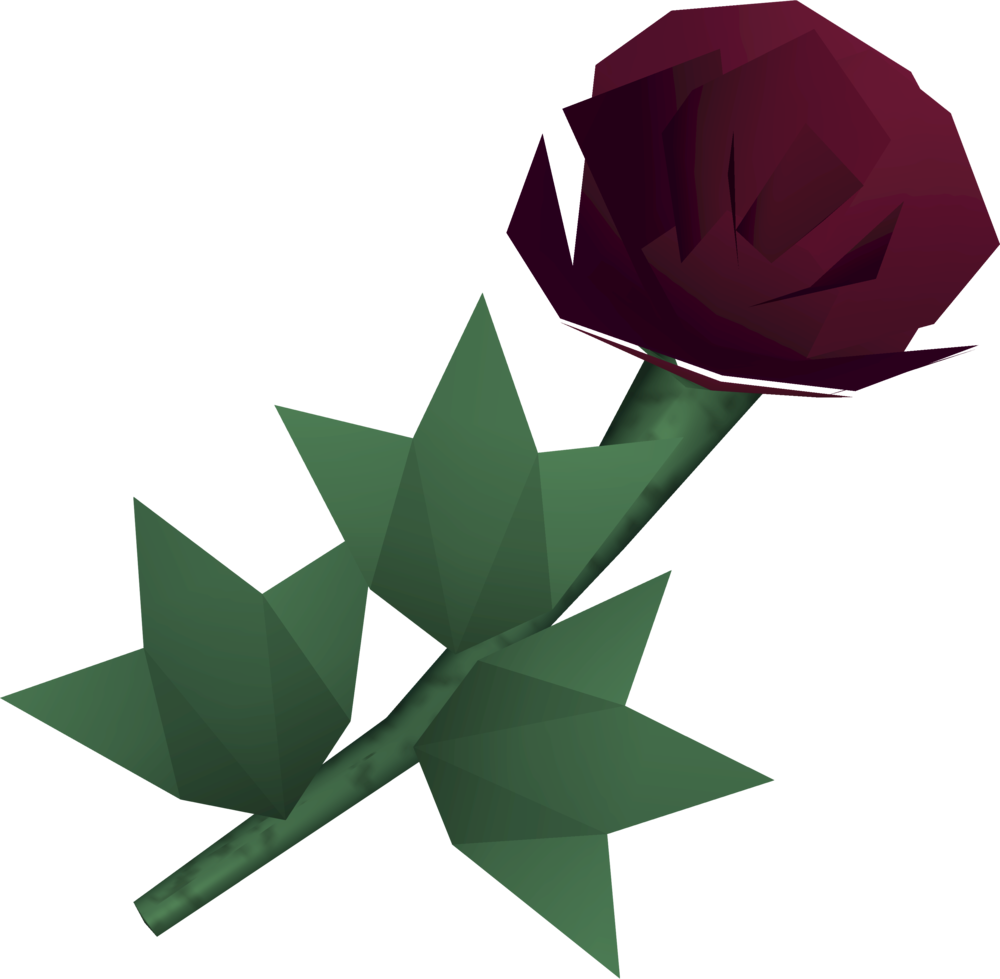 Pretty flower is an quest item used in the King of the Dwarves quest. The player receives the item from My Arm, and they must give it to a troll named Pretty Flower to continue the quest.
After the quest, you can get another non-wieldable pretty flower from My Arm, and present it again to Pretty Flower or to his son Sparkly Crystal, but this appears to be just for humour.
Seeds
Farmed flowers
Other
Ad blocker interference detected!
Wikia is a free-to-use site that makes money from advertising. We have a modified experience for viewers using ad blockers

Wikia is not accessible if you've made further modifications. Remove the custom ad blocker rule(s) and the page will load as expected.