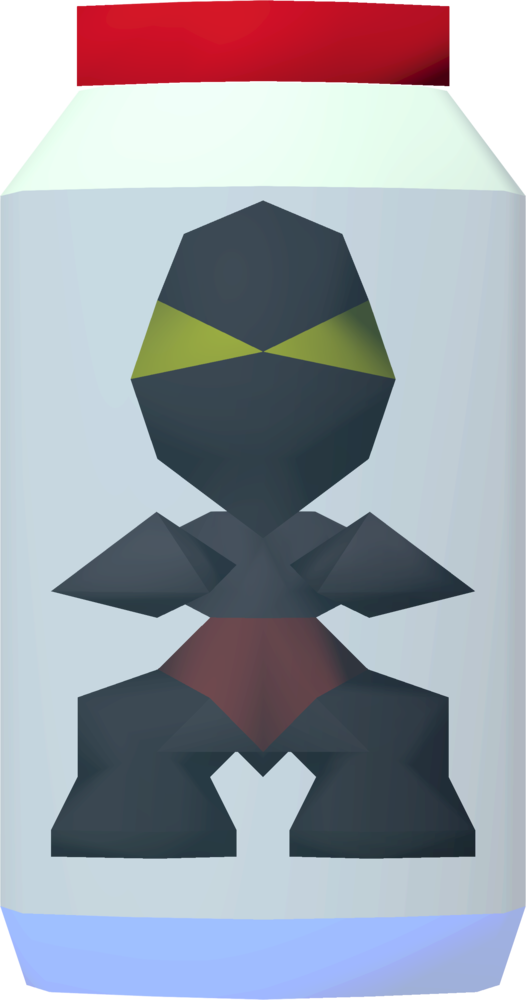 Petey is one of the snow implings that belong to the Snow imp in the 2012 Christmas event. Giving him back to your Snow imp will add bonus Hunter experience in a similar manner to the Festival of the Dead bonus experience. Each impling returned will grant a bonus of 50,000 Hunter experience.
Petey and the other implings can be received through the Gift of Giving or by hunting snow implings.
NPCs
Rewards
Related items
Ad blocker interference detected!
Wikia is a free-to-use site that makes money from advertising. We have a modified experience for viewers using ad blockers

Wikia is not accessible if you've made further modifications. Remove the custom ad blocker rule(s) and the page will load as expected.