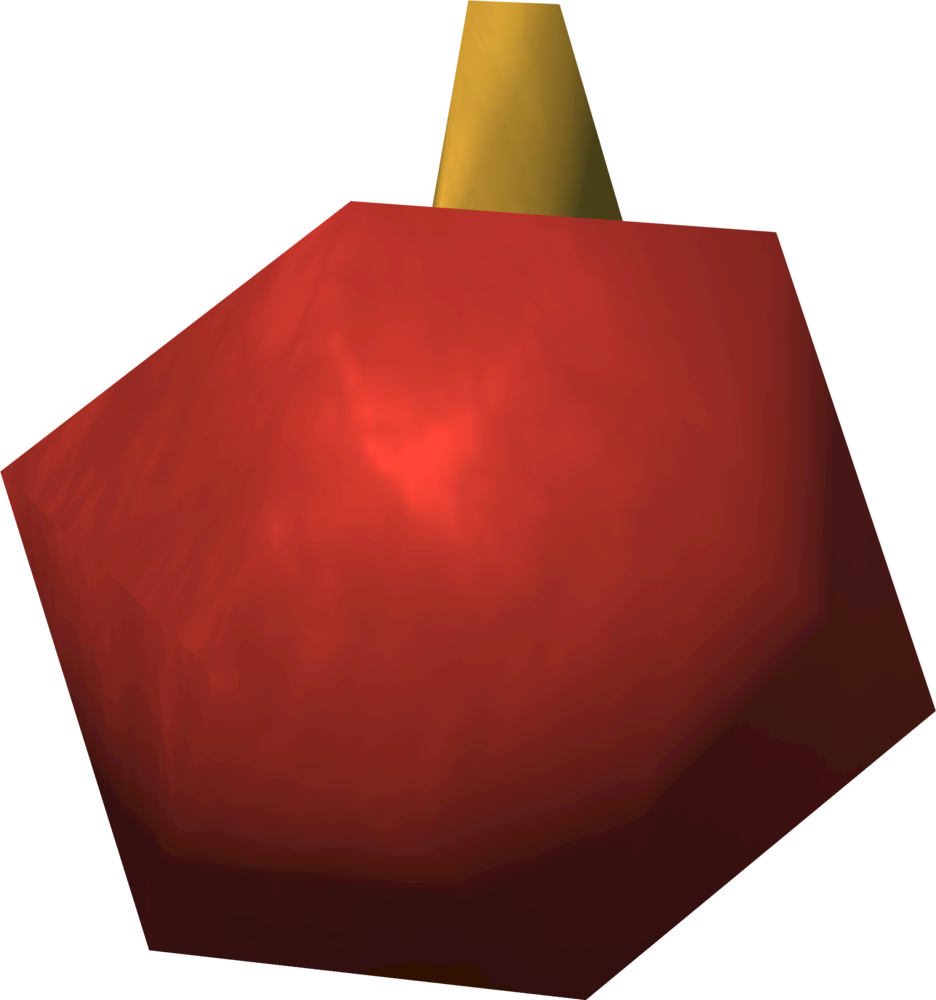 The Oxfam Festive Aura bauble is an item received from opening 1 Oxfam present given by Thorvar Crittersmash by donating a bond. It can be used to reset the cooldown of the Festive aura every day of the weekends throughout December. On release it would only reset the timer and not the 50,000 experience counter, but this was fixed within a few hours of the first weekend. The message, "This bauble only works during the Winter Weekends period." appears if you try to activate your Oxfam Festive Aura bauble, despite it being a Winter Weekend period, after 2014. On December 1st, 2016, Mod Kalaya confirmed that the Oxfam Festive Aura bauble will not be on, even though the Festive Aura is. [1]
References
Edit
Ad blocker interference detected!
Wikia is a free-to-use site that makes money from advertising. We have a modified experience for viewers using ad blockers

Wikia is not accessible if you've made further modifications. Remove the custom ad blocker rule(s) and the page will load as expected.