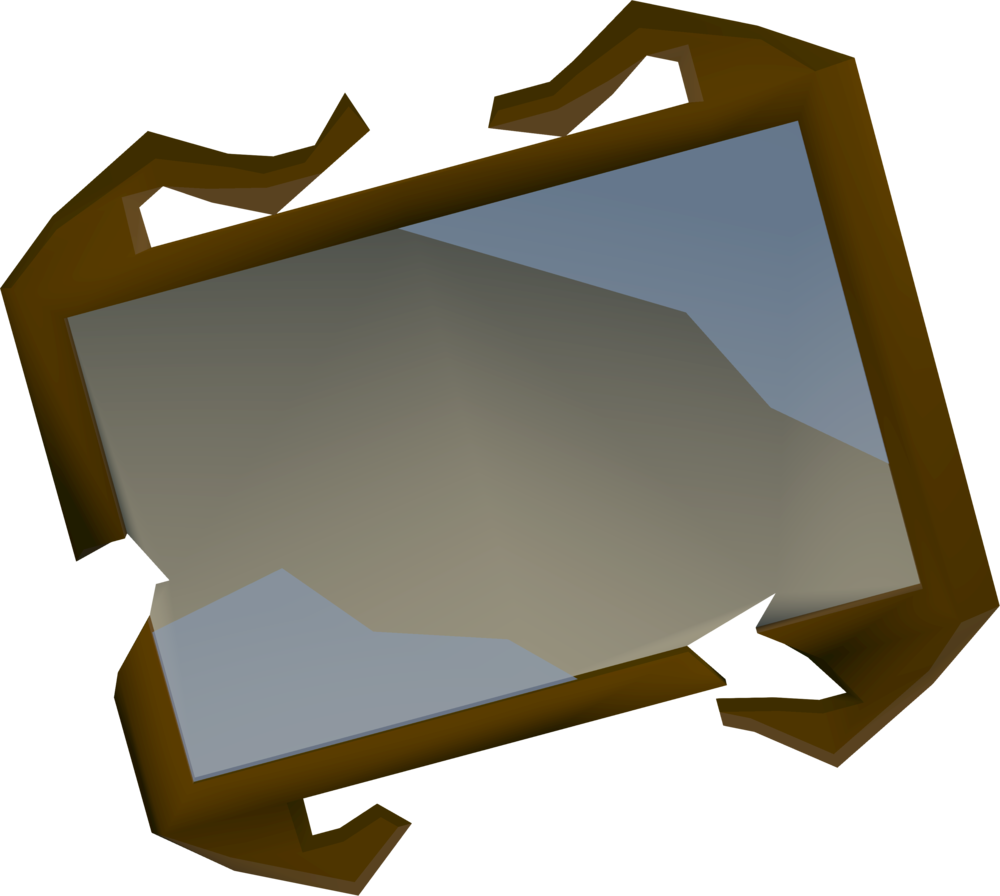 Nuff's certificate an item obtained by searching the shelves in Fairy Nuff's grotto during Fairy Tale II - Cure a Queen. It needs to be in the player's inventory when they want to access the Fairy Queen's hideout using the Fairy ring code sequence AIR, DLR, DJQ, AJS. Players no longer require it once they begin Fairy Tale III - Orks Rift. If lost, it can be re-obtained by searching the wrecked shelves in Fairy Nuff's cottage.
Disassembly
Edit
Ad blocker interference detected!
Wikia is a free-to-use site that makes money from advertising. We have a modified experience for viewers using ad blockers

Wikia is not accessible if you've made further modifications. Remove the custom ad blocker rule(s) and the page will load as expected.