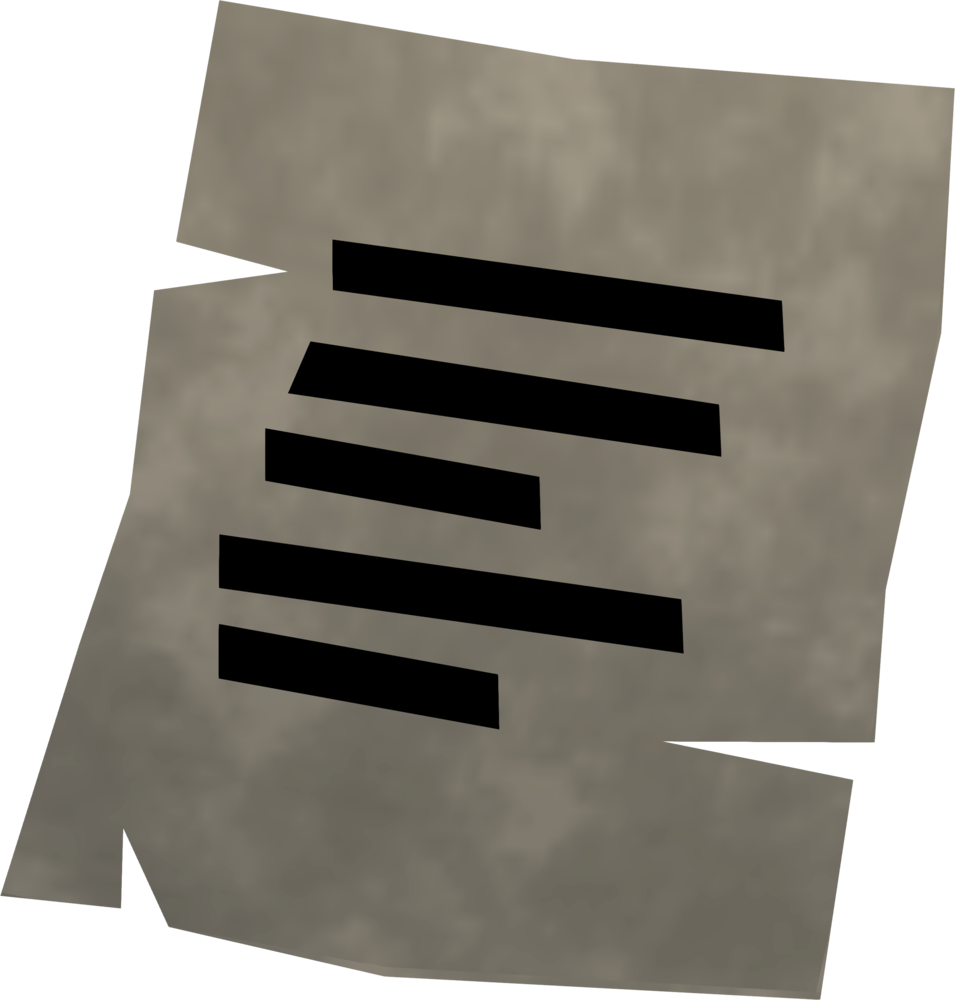 This Note is obtained by searching the River Lum hidey-hole if the player built the hidey-hole prior to the 15 March 2011 update. The player also receives 25 noted teak planks with this note, courtesy of 'The Bridger' Burt.
Transcript
Edit
We've noticed that, since the building of this bridge, your shortcut has become less than useful. Please accept our sincerest apologies and a promisary - 'The Bridger' Burt note for some planks
Disassembly
Edit
On the day of release, the image of this item was a small white dot the size of a period. This glitch has now been fixed.