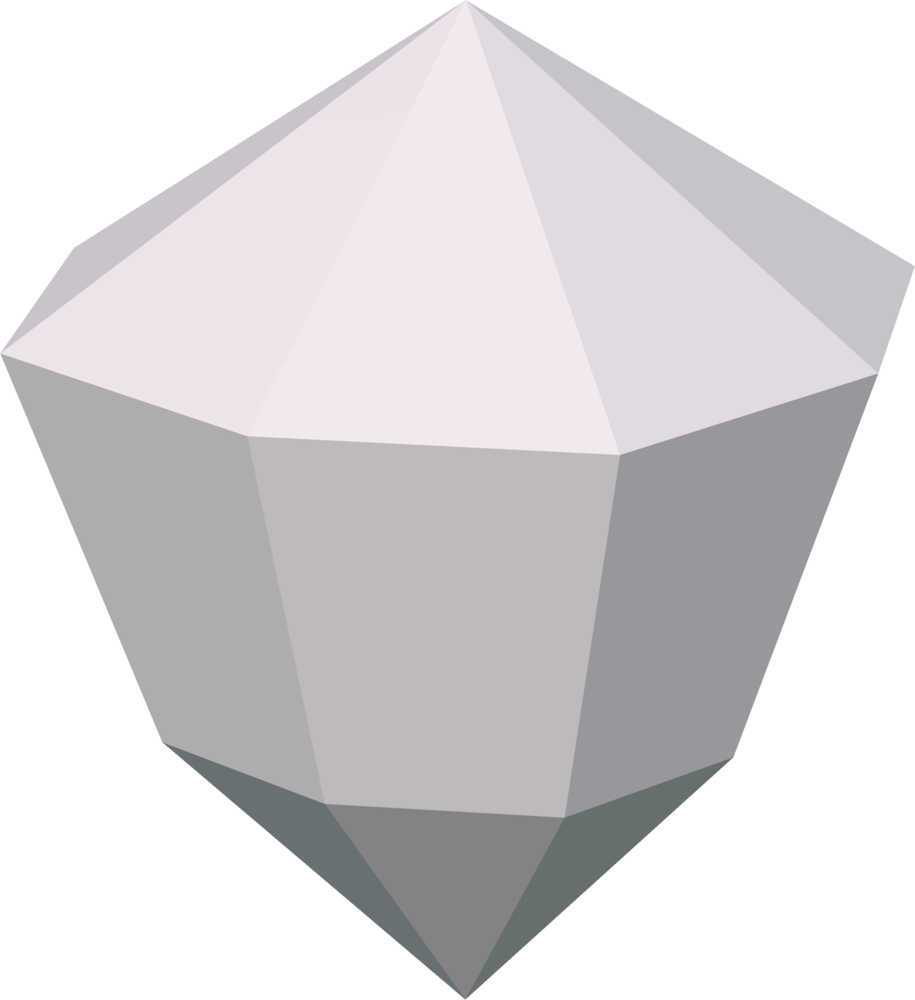 The newly made crystal is a quest item used in the Mourning's Ends Part II quest. It is obtained by using a chisel on a large black rock in the Temple of Light at the start of the quest and then giving this to Arianwyn. He will then turn it into an uncharged crystal which must be charged on the Death Altar in order to be able to seal the temple for another thousand years, making a charged newly made crystal.
Ad blocker interference detected!
Wikia is a free-to-use site that makes money from advertising. We have a modified experience for viewers using ad blockers

Wikia is not accessible if you've made further modifications. Remove the custom ad blocker rule(s) and the page will load as expected.