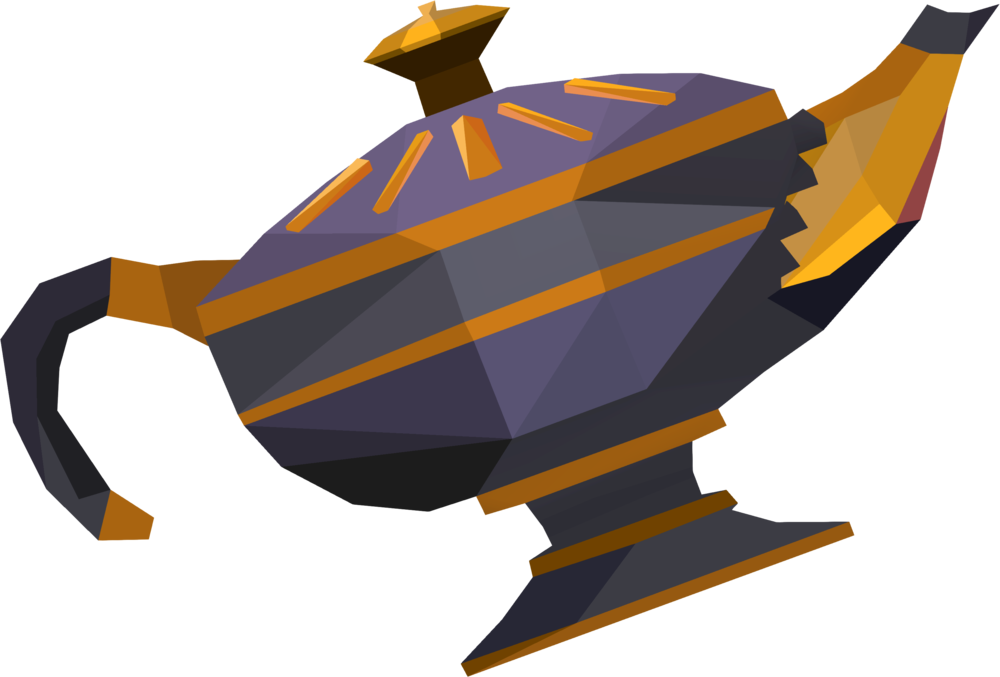 Medium smouldering lamp is an item obtainable via Treasure Hunter. It grants the same amount of experience as a medium prismatic lamp, but if a skill is chosen that has bonus experience, up to the same amount of bonus experience is converted into normal experience as well. However, this bonus can only be claimed by members.
Release history
Edit
Drop sources
Edit
This list was created dynamically. For help, see the FAQ.
To force an update of this list, click here.
For an exhaustive list of all known sources for this item, see here.