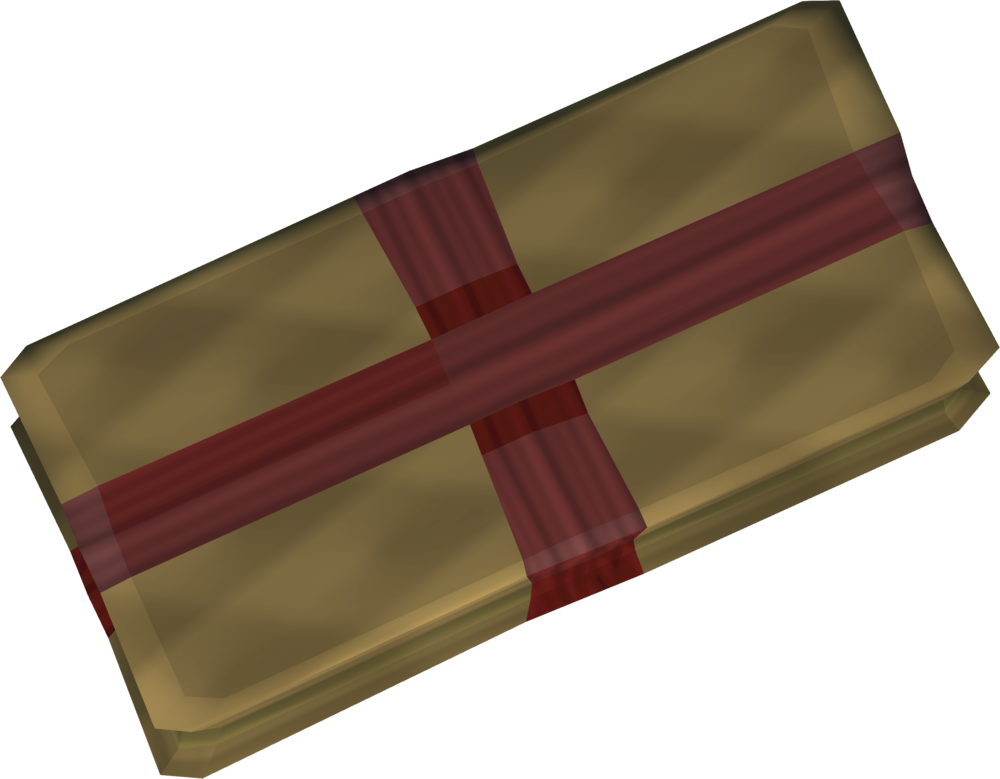 The medium loot crate is a reward item received when a player successfully defeats the Giant Mimic on the Medium difficulty level. It can also be won from Treasure Hunter. Two empty inventory space are needed to open it, and it is destroyed after opening.
When opened, the medium loot crate yields one of the following items:
The following may also be rewarded alongside the drop from above:
Drop sources
Edit
This list was created dynamically. For help, see the FAQ.
To force an update of this list, click here.
For an exhaustive list of all known sources for this item, see here.
| Source | Combat level | Quantity | Rarity |
| --- | --- | --- | --- |
| Giant Mimic | 38; 84; 104; 118 | 1 | Always |
Ad blocker interference detected!
Wikia is a free-to-use site that makes money from advertising. We have a modified experience for viewers using ad blockers

Wikia is not accessible if you've made further modifications. Remove the custom ad blocker rule(s) and the page will load as expected.